Increasing access to online learning through GRI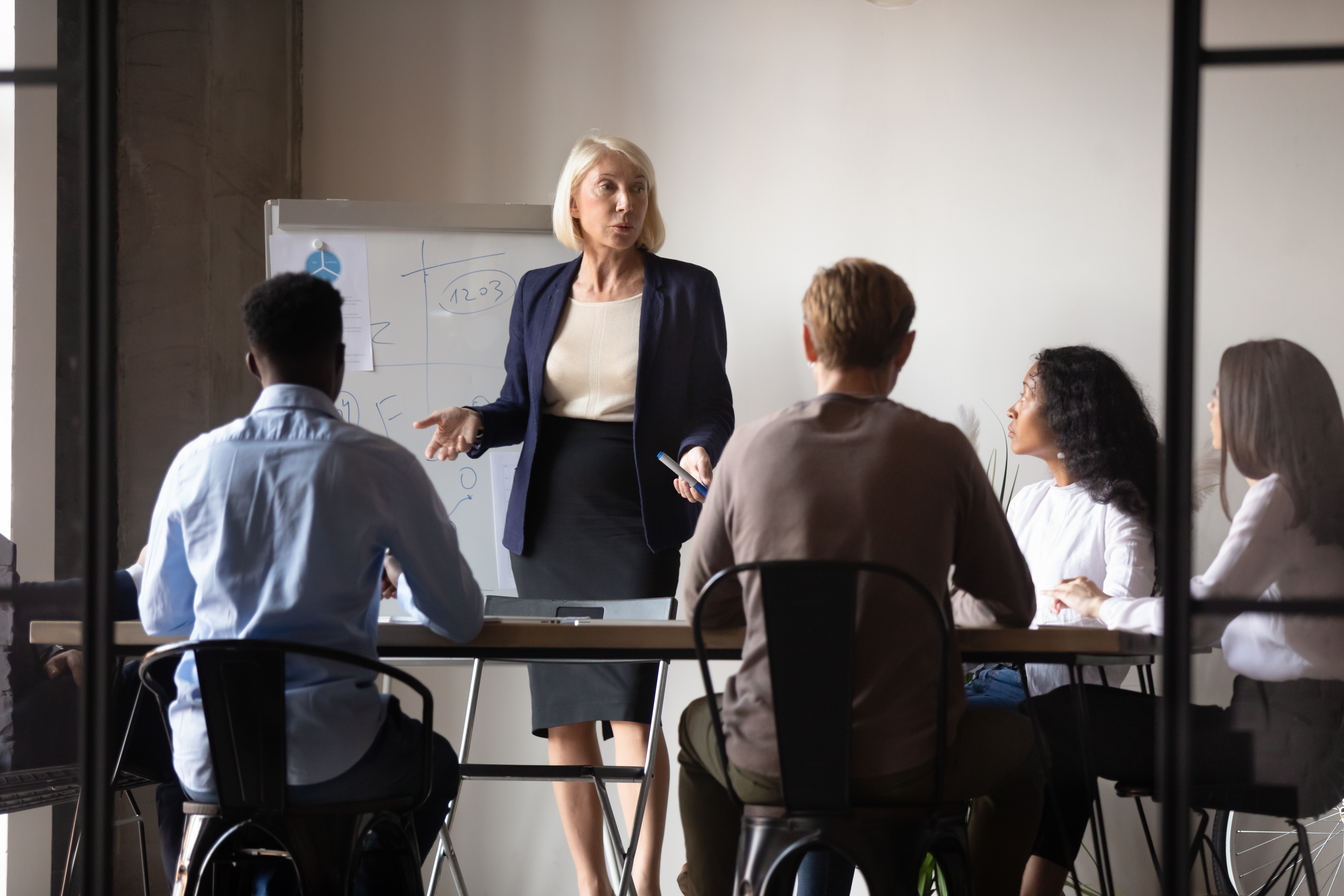 New opportunities for virtual training
Individuals working in sustainability reporting and sustainable development roles have more opportunities for professional development, as GRI's learning options are increasingly made available virtually.
In response to changed ways of working due to the pandemic, the majority of GRI's network of
Certified Training Partners (CTPs)
are now delivering courses remotely. In total there are more than 100 CTPs in almost 50 countries who offer the GRI Standards certified training, which is tailored to meet the needs of the local audience.
GRI is finalizing a new Professional Certification Program, set to launch in late September. The first three stages of this program – covering an introduction to sustainability reporting and the GRI Standards, stakeholder engagement, and materiality – are already provided through the certified training courses by CTPs.
What this means is that anyone seeking to make progress on their professional certification journey can start now. The final two elements of the learning path under the Certification Program will be available from the end of September through the
GRI Academy
, the global training portal launched in July. Watch out for full details next month.
CTP Simon Pitsillides, Managing Director of FBRH Consultants, said:
"We are delighted to be partnering with GRI on their plans to launch a Professional Certification Program. I believe this program will provide new opportunities for learners to increase their skills and knowledge in a way that helps them use the GRI Standards to ensure best practice sustainability reporting."
CTP Pamela Griesemer, VP Operations, Sustainability Services, KERAMIDA, added:
"Certified Training Partners offer sustainability professionals customized training in a peer-to-peer environment, bringing added local context to support the learning journey. We look forward to working closely with GRI as they expand professional development opportunities with the aim of enabling high quality and effective reporting."
Additional content and learning opportunities will be made available via the GRI Academy throughout 2020, building up a full sustainability curriculum.