Appointments to the Stakeholder Council
Published date: 17 November 2020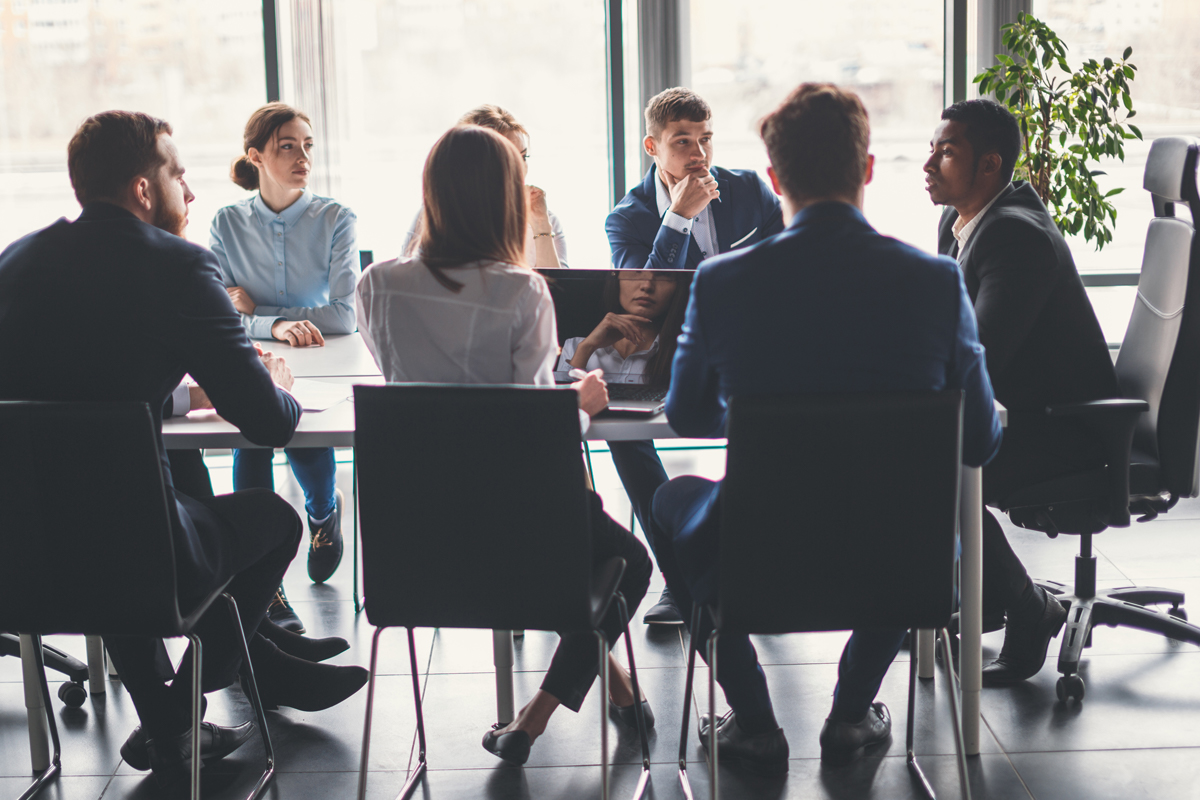 Multi-stakeholder advisory forum announces new members
Changes that renew the membership of the GRI Stakeholder Council have been confirmed, ensuring the body can continue to provide the Board with multi-stakeholder, globally relevant advice on GRI strategy, policy development and business planning.
The Stakeholder Council's diverse membership is drawn from all seven UN defined global regions, with representatives from business enterprise, civil society organization, investment institutions, labor organizations, and mediating institutions.
Joining the Stakeholder Council are:
Evita Fakun, Group Sustainability and CSR Executive, The Lux Collective (Business Enterprise - Mauritius)
Hongxia Duan, Director, Institute for Environment and Sustainable Development (Civil Society Organization – China)
Arleta Majoch, Chief Operations Officer, Auriel Investors (Investment Institution – UK)  
Anthony Cheung, Director and Portfolio Manager, ExodusPoint Capital Management (Investment Institution – Hong Kong, China)
Rajendra Acharya, Regional Secretary, UNI Apro (Asia and Pacific regional organization of UNI Global Union) (Labor – India)
Crecentia Carina Mofokeng, Regional Representative, Building and Wood Workers International (Labor – South Africa)
Re-elected members:
Business enterprise: Isidora Diaz Heredia, Monica Streck, Anirban Ghosh
Civil society: Ryan Johnson
Mediating institutions: Carina Luchini, Malin Lindfors Speace
Labor: Marion Hellmann
GRI welcomes the new appointments and those re-elected, while recognizing the service provided by the members who are to stand down at the conclusion of their terms: Ahamed Kishor Hameed, Mardi McBrien, Mark Anthony Camilleri, Antti Savilaakso, Christopher Ng, and Nilton Freitas.
The appointments were voted on by current members of the Stakeholder Council and members of the GRI Community. The membership is refreshed on a regular basis with a global public call for applications. 
These changes to the Stakeholder Council membership come into effect from 1 January 2021. Appointments are on a voluntary basis for three-year terms.