GRI welcomes consolidation of value reporting organizations
Published date: 25 November 2020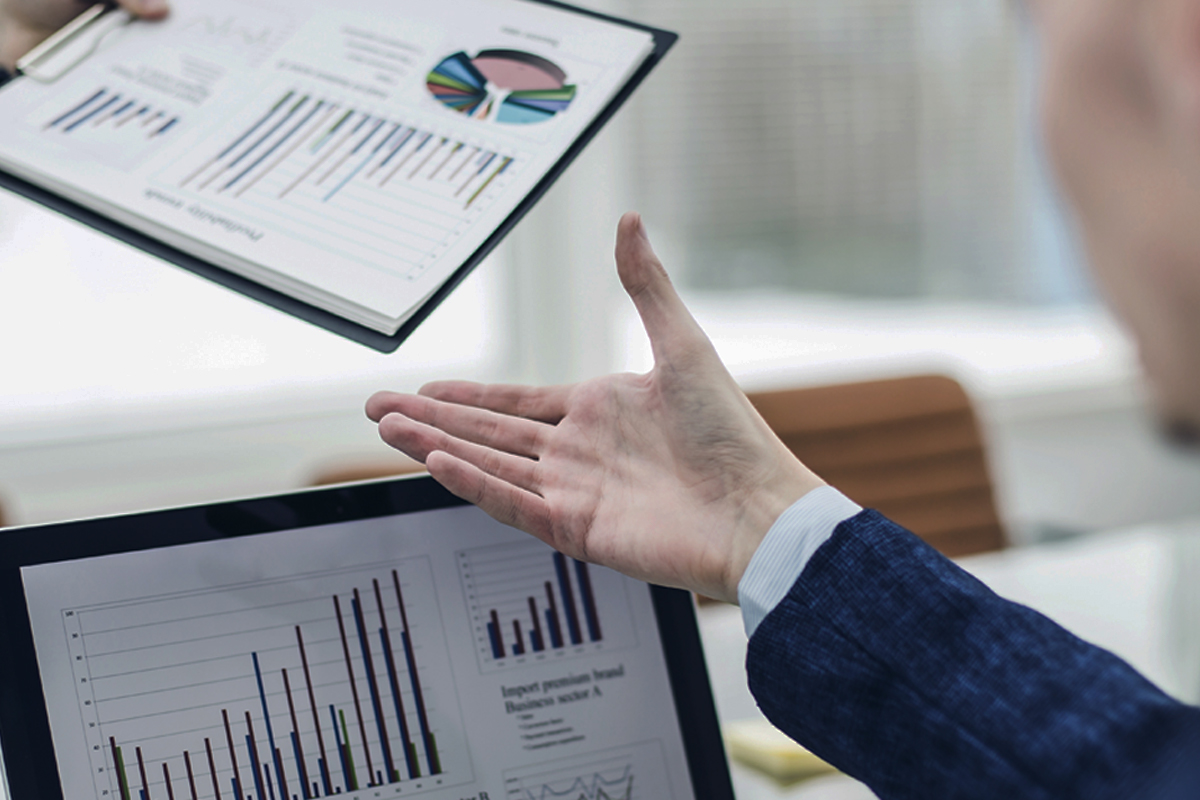 Important step towards a better representation of sustainability risks in financial reporting
The news of the formation of the Value Reporting Foundation by the International Integrated Reporting Council (IIRC) and the Sustainability Accounting Standards Board (SASB) has been welcomed by GRI. Consolidating efforts that aim to inform investors about the financial impacts of sustainability issues on value creation helps simplify the disclosure landscape.
GRI was a co-founder of the IIRC and sees integrated reporting and disclosing impacts on value creation as complementary to sustainability reporting. Furthermore, GRI earlier this year launched a joint workplan with SASB that aims to share best practices and case studies demonstrating how they can be used together.
GRI Chairman Eric Hespenheide said:
"We congratulate IIRC and SASB on their decision to join forces and their support of companies in producing relevant disclosures about sustainability related value creation.
For a sustainable future, companies need to take responsibility for their impacts on the world. Sustainability reporting is the practice by which they disclose their significant economic, social and environmental impacts. This information is critical to inform decisions for a wide range of stakeholders, ranging from employees to policy makers and from customers to investors.
Understanding the financial risks related to these sustainability impacts on a company's bottom line and value creation are critical for providers of financial capital. The formation of the Value Reporting Foundation represents a significant step towards a better representation of sustainability related risks in financial reporting.
I am looking forward to working with the Value Reporting Foundation on advancing corporate transparency."