EU sustainability standards could achieve global alignment
Published date: 26 March 2021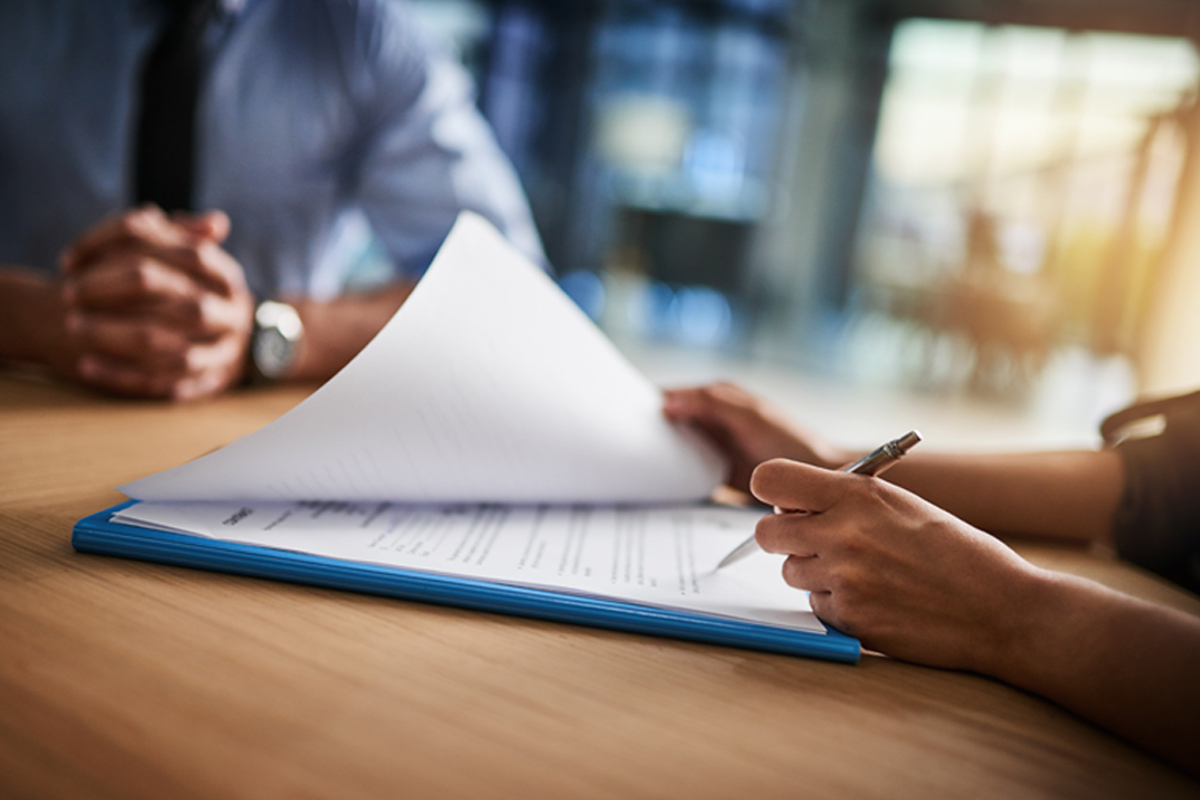 GRI meets with EFRAG to set out opportunities for collaboration
GRI has welcomed the opportunity to present how it can support and enable the corporate sustainability mandate being pursued by the European Commission.
In a further meeting this week with EFRAG (the European Financial Reporting Advisory Group), GRI's Chairman, Eric Hespenheide, set out why GRI strongly supports the EU direction of travel. EFRAG has published their recommendations to the Commission on establishing a new, EU-wide sustainability reporting framework, which indicate clear alignment with the GRI Standards.
Eric Hespenheide said:
"We believe that, for reporting on sustainability issues to be effective, it has to start with full transparency of the impacts on others, with disclosure that is on an equal footing with a company's requirements for financial reporting. GRI is pleased that these foundational points are reflected in EFRAG's recommendations – and I welcomed the discussion with them on how we can collaborate.
Improving corporate transparency on environmental, social and governance issues – through comprehensive and comparable reporting – is a global imperative. That is why the highest possible alignment between European sustainability standards and established global standards is necessary.
The vast majority of companies that apply the EU's current non-financial reporting directive use the GRI Standards to meet these obligations. Therefore, building on existing reporting practices will help the Commission realize their aims in a way that can be implemented at pace. We stand ready to work closely with EFRAG to co-construct these new standards."
The European Commission has tasked EFRAG to conduct preparatory work for EU non-financial reporting standards. On 8 March, EFRAG published two recommendations reports, which included that EU sustainability standards should be multi-stakeholder inclusive and adhere to 'double materiality' (both external impacts and financial).