Transparency offers the pathway to a more sustainable Earth
Published date: 22 April 2021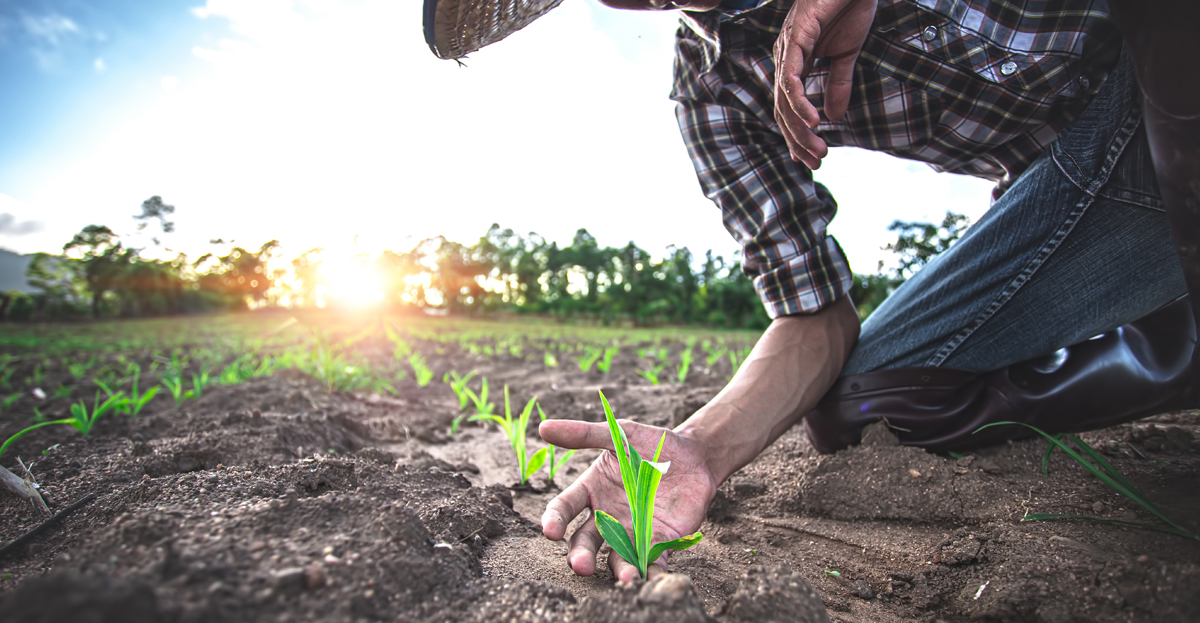 Read our latest blog on Medium
Today, April 22, is Earth Day - an opportunity to put the spotlight on the pressing needs of our world, in the face of ever growing impacts by humanity, and galvanize action to change practices and behavior. The corporate contribution to these impacts – by businesses and other organizations around the world – is significant.
So, how is GRI, through reporting, helping catalyze action by organizations, large and small, to safeguard the environment? Read the interview with Bastian Buck, GRI Chief of Standards, and Marco van der Ree, GRI Chief Development Officer, to find out more.
Sustainability reporting, and the dialogue and action that it enables, is essential if we are to move away from environmentally harmful business models. Reporting is a key tool in the transition."
Bastian Buck
If we really want to change our behavior as a global society in order to protect the Earth, then sustainability reporting, transparency and disclosures will have to become mandatory for all companies and organizations."
Marco van der Ree