Waste Standard available in nine languages
Published date: 11 December 2020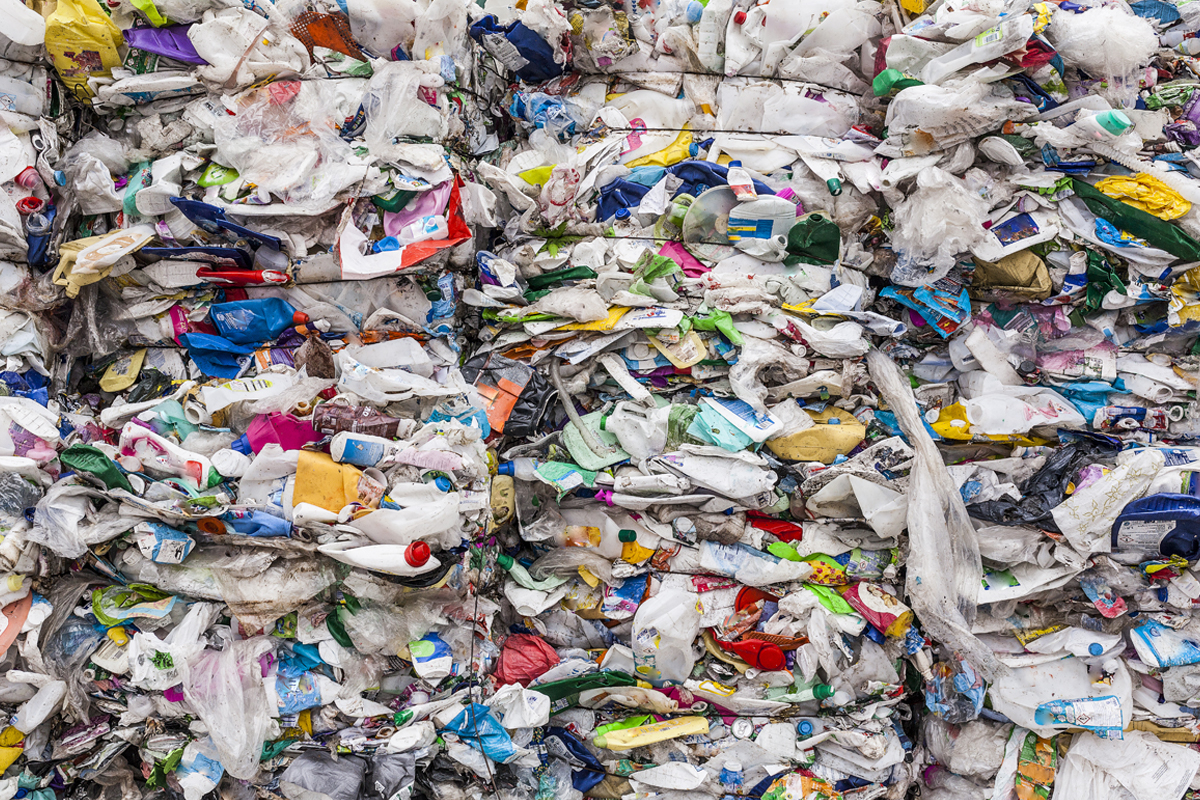 Translations of GRI 306: Waste 2020
The GRI Waste Standard is now provided in nine languages. In addition to English, translations have launched in Arabic, Traditional Chinese, French, German, Italian, Japanese, Portuguese and Spanish.
This means that more reporting organizations around the world can download and use GRI 306: Waste 2020, available free of charge, to disclose a complete picture of the waste impacts in their processes, products and services, as well as throughout their value chains.
Launched in June 2020, the Waste Standard encourages companies to prevent waste at source – unlocking opportunities for circular business practices. Developed by an expert, multi-stakeholder working group, it offers the global best practice for waste reporting.
GRI thanks the following individuals and organizations for their support to peer review the new translations of GRI 306: Waste 2020.
Arabic (translation by Language Scientific)
Dima Abdul Jalil Maaytah, Associate Director - Corporate Sustainability, Asda'a BCW
Khulood Hindiyeh, Sustainability and Social Impact Advisor and Trainer
Traditional Chinese (translation coordinated by BCSD Taiwan)
Joe Chen, Corporate Social responsibility Service leader, Deloitte & Touche
Hung-Ta Chen, Section Chief, CPC Corporation      
Chen-Chiu Tsai, Principal Engineer, Industrial Technology Research Institute Green Energy and Environment Research Laboratories 
French (translation by Language Scientific)
François Sibille, Sibille Consulting / Haute Ecole de Gestion de Genève
Dolores Larroque, Sustainability Reporting Expert, MATERIALITY-Reporting
German (translation by Language Scientific)
Dr-ing Thomas Fleissner, founder and CEO, DFGE (Institute for Energy, Ecology and Economy)
Dr-ing Sied Sadek, Managing Director, DQS CFS (Deutsche Gesellschaft für Nachhaltigkeit)
Dr Thijs Willaert, Director Global Affairs & Sustainability, DQS CFS GmbH (Deutsche Gesellschaft für Nachhaltigkeit)
Italian (translation by EURIDEAS)
Lorenzo Solimene, Associate Partner, Risk Consulting, Sustainability Services, KPMG Advisory
Laura Corazza, Senior Lecturer, Editor of the sustainability report, University of Turin
Gaia Giussani, Senior Manager, Risk Assurance Services, PwC Advisory
Japanese (translation by the Institute for Sustainability Management)
Ryota Uozumi, Representative, Uozumi Sustainability Research Institute
Masahiro Ishino, Senior Manager, Sustainability Department, Sony Corporation
Hidemi Tomita, Managing Director, Lloyd's Register Japan
The Japanese translation was sponsored by Brain Center Inc (premium sponsor), Sustainability Communications Hub Co. Ltd, and Pipeline Inc.
Portuguese (translation by Beto Bezerril & Martha Villac) 
Glaucia Terreo, Director, GRI Brazil
João Pedro Dias Fischer, Production Engineer, Lojas Renner S.A. 
Cássio Luiz Vellani, Professor, Federal Institute of Education, Science and Technology of São Paulo 
Mariana Nunes Páscoa, Environmental Engineer, Transtejo-Soflusa 
Sonia Margarida Csordas, Geographer and Coordinator of Environmental Studies 
Lindermara de Oliveira, Communication and Marketing Specialist, Sinctronics 
Spanish (translation by Language Scientific) 
Jaime Moncada, Natural Capital Director, Colombian Business Council for Sustainable Development (CECODES)
Jorge Reyes Iturbide, Director, IDEARSE Center for CSR & Sustainability, Anahuac University
Laura Pujol Giménez, Sustainability Consultant
Paul D. Maidstone, Head of Environment, Glencore Zinc, Glencore