Understanding health and safety impacts of the pandemic
Published date: 01 October 2020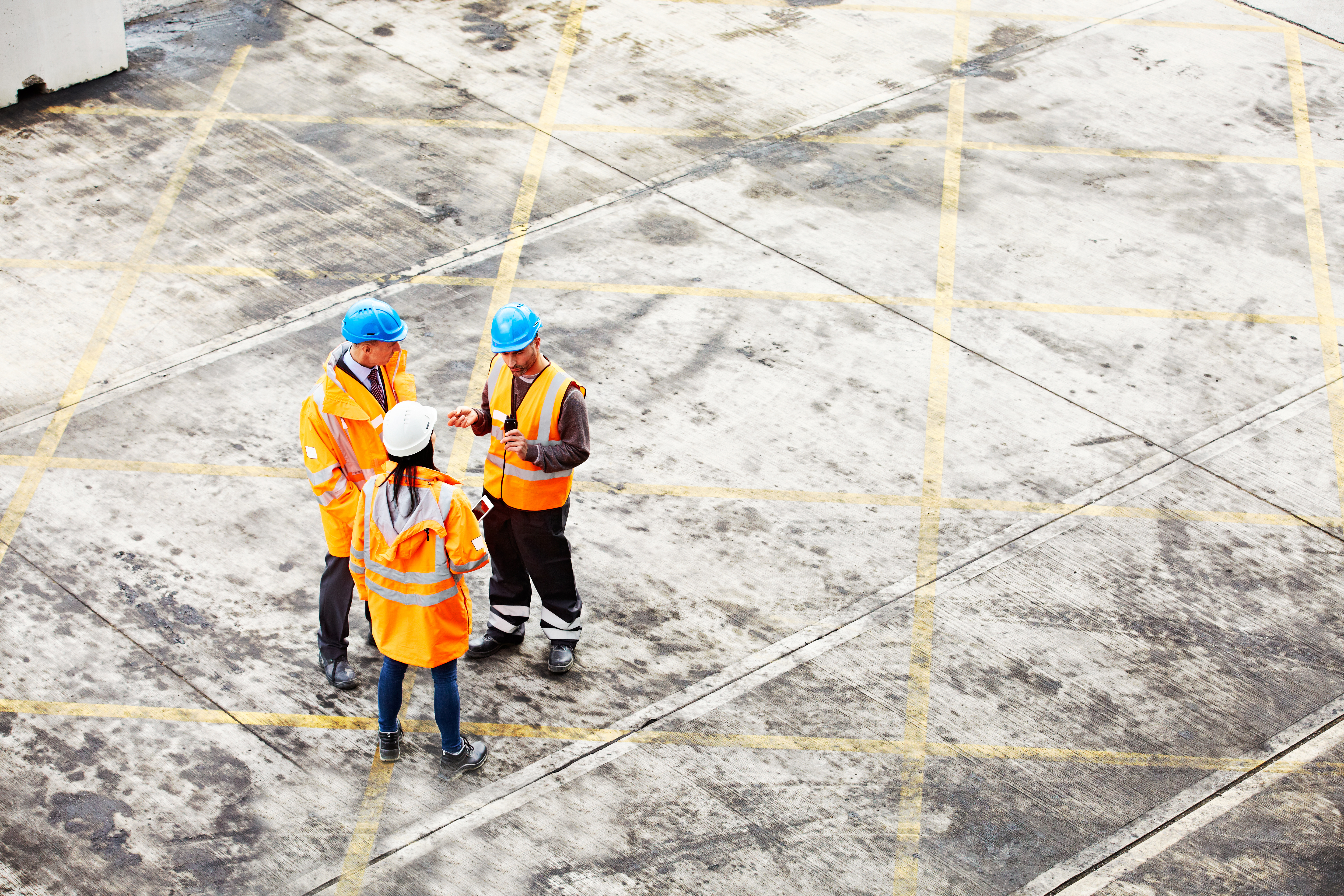 Training now available on occupational health and safety reporting
A new course has launched that helps companies to effectively incorporate occupational health and safety (OHS) impacts within their sustainability report – including insights on the OHS implications of the COVID-19 pandemic.
Developed with support from health and security service provider International SOS, the Occupational Health and Safety online course covers the latest trends in OHS reporting and how to make best use of the GRI OHS Standard (GRI 403). It can be accessed now via the GRI Academy.
The course references COVID-19 related considerations, such as the associated OHS risks in the workplace, and data collection implications when reporting on management approach disclosures. Learning is complemented by practical exercises and video recordings that share experiences, offering an in-depth understanding of OHS reporting.
Shivani Rajpal, GRI Director of Training and Services, said:
"What has become increasingly clear during 2020 is that the sustainability context in which companies operate has been substantially changed by the pandemic. This means that occupational health and safety is becoming a more prominent disclosure topic, with organizations seeking to respond to stakeholder needs for transparency.
This latest addition to the learning we have available through the GRI Academy has benefited from expert input from International SOS. The course is relevant to both new reporters and those seeking to enhance their knowledge, helping ensure they get the most out of their OHS reporting, as supported by the GRI Standards."
Francesca Viliani, Director Public Health and Co-Head of Sustainability, International SOS, commented:
"The relevance of occupational health and safety to sustainability has become increasingly recognised, accelerated, in part, by the COVID-19 pandemic. The course meets this growing need to support sustainability professionals in understanding the role of OHS in building companies' resilience and articulating it across sustainability reporting.
It is our honor to have collaborated with GRI by providing insight as a global health and security services provider. We are also very pleased to see the launch of this course that complements the training course on the same subject by the International SOS Foundation, providing practical input to OHS professionals, perhaps after learning the broader GRI Standards framework."
The GRI OHS online course is available through the GRI Academy. This certificated course will take two and a half hours to complete at a cost of €250 (a 25% discount is available to members of the GRI Community). Find out more about GRI's online training. 
The course includes learning on the key concepts and requirements of the management and topic-specific disclosures of GRI 403: Occupational Health and Safety, which was updated in 2018.
International SOS have an extensive knowledge on health and safety practices, with more than 10,000 multi-cultural medical, security and logistics experts standing by to provide support and assistance from over 1,000 locations in 85 countries. The International SOS Foundation provides practical, virtual classroom training, including on sustainability reporting and management for OHS practitioners.