Biodiversity crisis emphasizes need for corporate transparency
Published date: 04 June 2021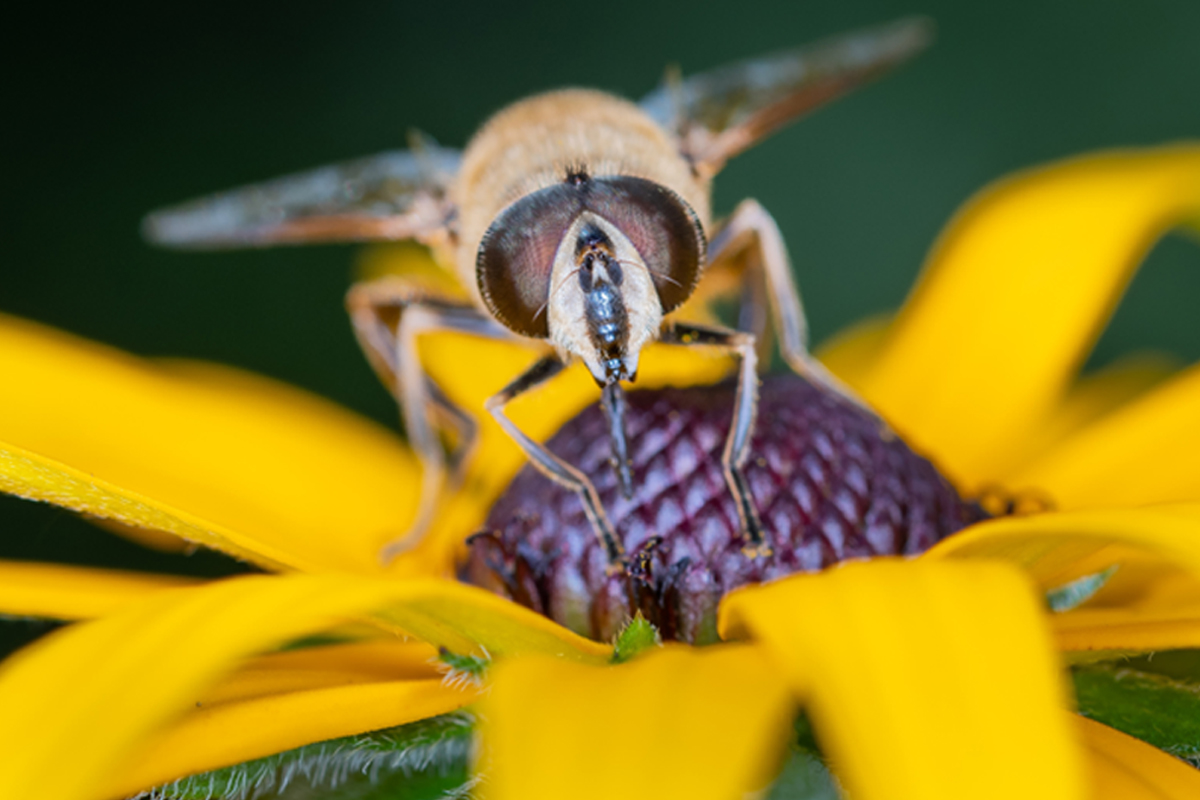 KPMG, Ambipar and One Earth back GRI Biodiversity Standard
As the global community marks World Environment Day (5 June), the growing biodiversity crisis emphasizes why businesses need to step up and be accountable for their impacts on the world, with an updated reporting standard for biodiversity required.
The Biodiversity Standard (GRI 304) is used annually by at least 2,000 organizations, out of the more than 10,000 companies reporting with the GRI Standards. However, KPMG research from December 2020 indicates less than a quarter of large companies at risk from biodiversity loss disclose on the topic. A revised Standard could support many more organizations to address their role in biodiversity, and meet stakeholder expectations for transparency.
The GRI Standards are provided as a free public good, offering the common global language for dialogue on societal, environmental and economic impacts. Yet funders are needed to enable GRI to complete the costly process of researching, developing and delivering a revised Biodiversity Standard.
Funding of more than €150,000 (US$180,000) has now been secured, as a special project under the Global Standards Fund, allowing GRI to initiate plans for the project. Together, international services firm KPMG, Brazilian environmental services company Ambipar and the US-based One Earth (along with a private individual donation) have committed their support while subscribing to GRI's neutral standard setting process.
Biodiversity loss is one of the biggest ESG challenges both for the planet and society at large and it can only be prevented if we all push for urgent and necessary changes. Companies must now demonstrate how they serve society alongside creating long-term value for shareholders. Good ESG reporting equates to good financial reporting and KPMG supports impact-focused global standards. We are therefore delighted to support GRI on the development of its latest Biodiversity Standard."
Wim Bartels, Global Co-Head, KPMG IMPACT Measurement, Assurance & Reporting
Ambipar uses the GRI Standards for the credibility, impartiality and trust in their process. We believe that through the implementation of the GRI Standards it is possible to realize our globally recognized ESG goals and indicators, enabling transparent communication with our stakeholders. For this reason, and because we believe in the importance of biodiversity for the planet being the responsibility of us all, we support the new GRI Biodiversity Standard."
Cristina Andriotti, President of Ambipar
One Earth is committed to fostering collaboration to achieve the urgent action needed to tackle climate change. The decimation we are seeing to global biodiversity is undeniably linked to the effects of climate change. Therefore we are pleased to partner with GRI to support an updated and globally applicable Biodiversity Standard. It is only by taking collective responsibility for impacts that organizations can contribute towards solutions that safeguard our planet."
Karl Burkart, Deputy Director of One Earth
From damaging rural economies, the health of our oceans, to reducing the availability of raw materials, not only does the planet suffer due to biodiversity loss but organizations are financially affected in many ways. Indeed, recent research by Swiss-Re found 55% of our global GDP depends on well-functioning ecosystems. Therefore, the incentive for companies to contribute towards global solutions has never been greater. Understanding their impacts is step one towards that goal. GRI is committed to providing the global common language for sustainability reporting, as a catalyst for change. The Global Sustainability Standards Board regularly reviews and update the Standards, so they reflect the leading global practice to report on critical sustainability impacts. I am thankful to the four initial funders for contributing to a new Biodiversity Standard, which will illuminate the urgent challenges we face."
Marco van der Ree, GRI Chief Development Officer
GRI is continuing to seek additional funders, to ensure the updated Biodiversity Standard is delivered by the end of 2022. If you want to contribute to this important initiative, please contact GRI.
The Global Sustainability Standards Board (GSSB) the independent body responsible for setting the GRI Standards, identified the review of GRI 304: Biodiversity Standard (2016) as a priority in their workplan for 2020-2022. With initial funding now secured, the process and timeline for updating GRI 304 will be announced in due course by the GSSB.
All funding arrangements adhere to the GSSB Due Process, which ensure the Standards are developed in an independent and transparent way in the public interest.
Findings by Swiss Re (2020) indicate 55% of global GDP depends on high functioning biodiversity. The UN's Global Biodiversity Outlook highlighted a worsening picture, with only six of the 20 biodiversity targets partially met by the 2020 deadline.
The urgency for improved biodiversity reporting is given added significance by the UN Climate Change Conference (COP26) in November 2021, where one of four goals will be to ensure adaptation that protects natural habitats and restores ecosystems.
KPMG IMPACT is a platform to assist clients in fulfilling their purpose and delivering on the SDGs, including Life On Land and Life Below Water. KPMG is a founding member of the Informal Working Group developing the Taskforce for Nature-related Financial Disclosures.
Ambipar is committed to practices that enable a circular economy to redefine our common future, bringing together the biodiversity and climate agendas through innovation for circularity, providing a sustainable and regenerative recovery. Ambipar is a leader in environmental management, with the mission of contributing so that companies and society are sustainable, preserving the world for future generations. A commitment to the environment is intrinsic to their business and their initiatives align environmental preservation with reducing the impacts of climate change.
One Earth is a philanthropic organization working to accelerate collective action to limit global average temperature rise to 1.5°C. One Earth supports academic institutions and NGOs working on the cutting edge of climate and energy science, biodiversity mapping, and sustainable agriculture.