Biodiversity Day 2022: The case for transparency and change
Published date: 23 May 2022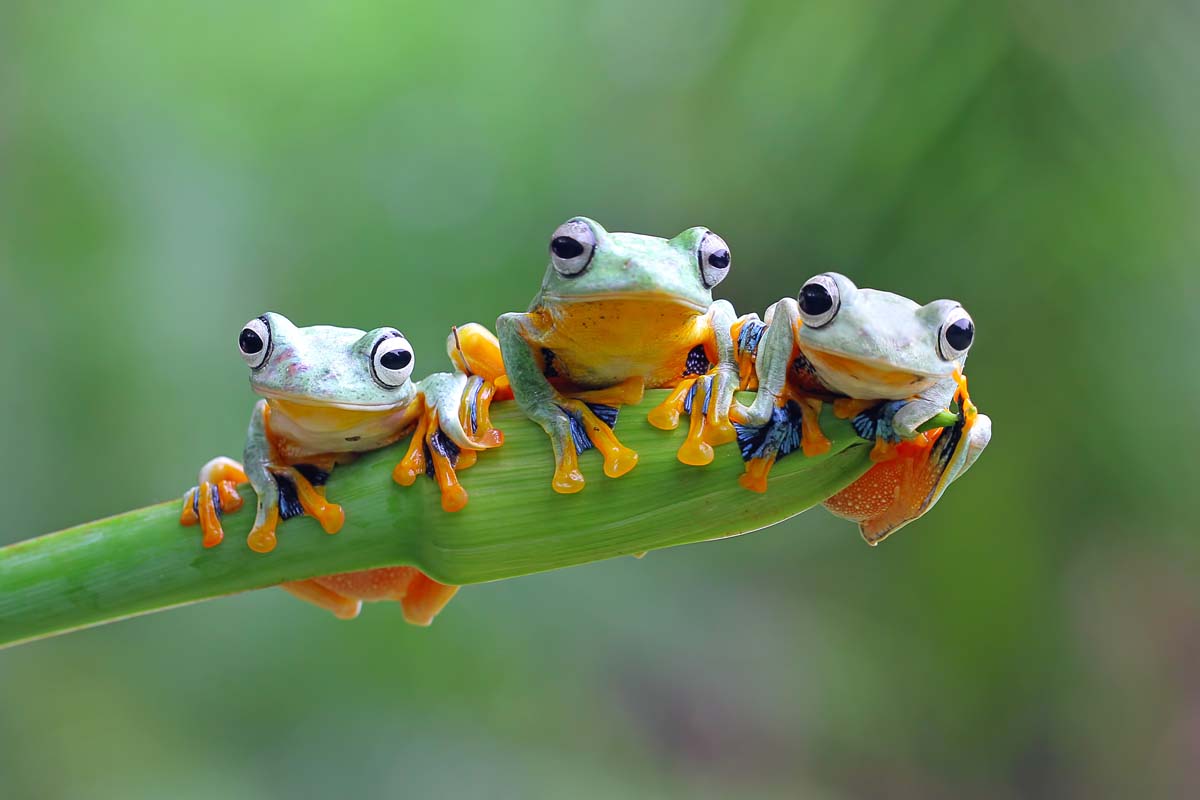 Medium article by Harold Pauwels, Director of Standard
Yesterday (22 May) marked the International Day of Biological Diversity, making this a timely moment to reflect on the progress, or lack of it, towards achieving internationally-set targets to mitigate biodiversity loss.
In this article, Harold Pauwels explores why there is rising concern about the biodiversity impacts of organizations, which reflects the urgency of improved, more effective and consistent reporting by companies around the world:
The challenges we face to address and reverse societal impacts on biodiversity are formidable. Yet I firmly believe that improved transparency by organizations will drive the actions that contribute to the changes that we urgently need to see. The future viability of the environment, as well as the sustainability of economies and communities around the world, depends on it.
Harold Pauwels, GRI
As the article shares, the update to the Biodiversity Standard (GRI 304) is now underway, to set the global best practice for biodiversity reporting. The revised Standard will seek to support many more companies to disclose their impacts on biodiversity, as well as the steps they are taking to manage them.