EFRAG appointment is 'positive step' for global alignment
Published date: 17 November 2022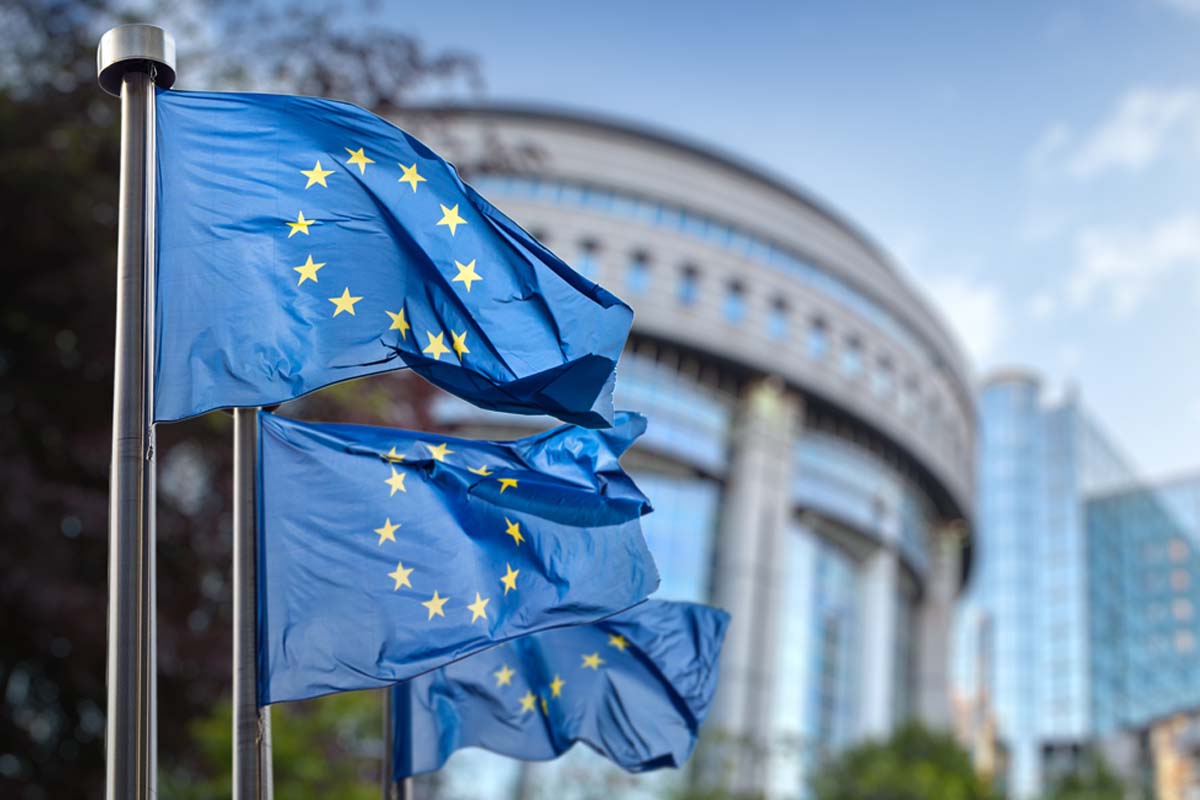 GRI welcomes that Patrick de Cambourg will lead EFRAG's Sustainability Reporting Board
Patrick de Cambourg's confirmation as Chair of the Sustainability Reporting Board of the European Financial Reporting Advisory Group (EFRAG) has been welcomed by GRI. Mr. De Cambourg had been nominated as the preferred candidate for the post by the European Commission.
His appointment comes as the Corporate Sustainability Reporting Directive (CSRD), which will result in expanded disclosure requirements to apply to 50,000 companies from 2024, is set to be confirmed in EU law by the end of this month. The EFRAG Sustainability Reporting Board has a key role in progressing the work to complete the new European Sustainability Reporting Standards (ESRS) that are mandated through the CSRD.
In his previous role chairing the EFRAG Project Task Force on preparatory work for the ESRS, GRI witnessed first-hand Patrick de Cambourg's' dedication to this crucial work. It is therefore a positive step that he is to lead EFRAG's Sustainability Reporting Board. The European Commission has made clear that they want to develop a regime with the inherent potential to become part of a global system for corporate sustainability disclosure, based on the principle of double materiality – a position we strongly support. We looks forward to continued collaboration with EFRAG and Mr. De Cambourg, to ensure the ESRS meet European needs and are aligned to the highest extent possible with GRI's widely used standards. Thereby ensuring global comparability while at the same time limiting reporting burden for companies."
Eelco van der Enden, GRI CEO
Under the Corporate Sustainability Reporting Directive, EFRAG has been mandated to develop the ESRS for which GRI has provided technical support. In June, GRI published it's formal response to the ESRS consultation.
Under the EFRAG-GRI cooperation agreement, signed in July 2021, the two organizations joined each other's technical expert groups and committed to share information, and for standard setting activities and timelines to be aligned as much as possible.
The Corporate Sustainability Reporting Directive is introducing legislation to significantly expand mandatory sustainability disclosure requirements for companies operating in the EU, which will replace the current Non-Financial Reporting Directive.