GRI at COP27: The future of climate reporting
Published date: 07 November 2022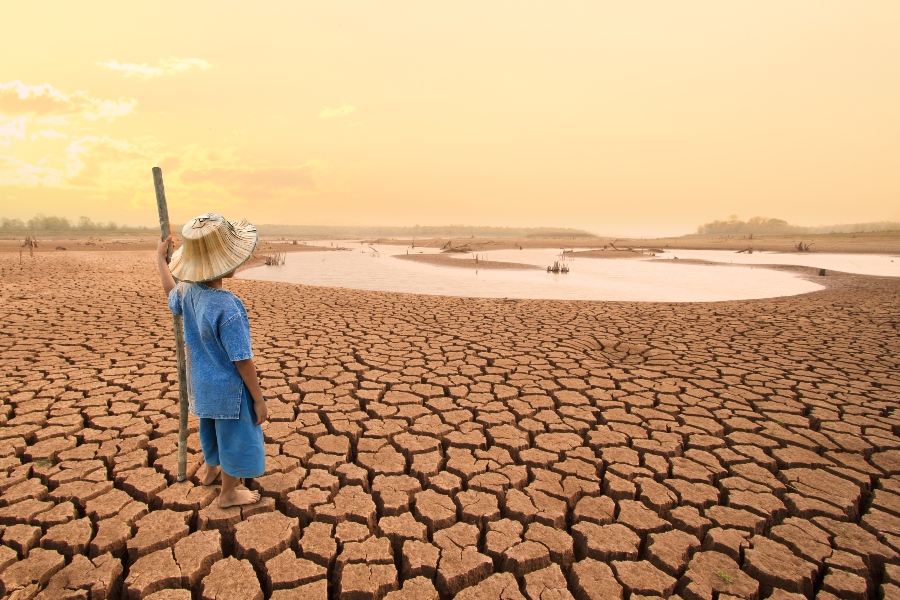 Read our latest article on Medium
The global community is gathering in Egypt this week for the latest UN Climate Change Conference (COP27). Bringing together the global community for two weeks of intense discussion and negotiation, COP27 aims to set new commitments that will quicken the action and adaptation needed to mitigate the impacts of climate change.
In this article for Medium, Margherita Barbieri (Topic Standards Manager) and Noora Puro (Sector Standards Manager) explore why transparency and accountability have a key role in addressing a growing climate crisis. They share that GRI is preparing for a major update of climate reporting, to launch in 2023:
We urge all organizations to disclose their impacts on the planet, because transparency — through quality, comparable information — is an essential stage in identifying where responsibilities lie and contributing to global solutions to the climate crisis. Sustainability reporting can be a driver for better environmental performance. However, companies are not always reporting the data that matters most."
Margherita Barbieri, Noora Puro
GRI, DCarbon and Vodafone are co-hosting two events at COP27, under the theme 'Towards a Global Comprehensive Climate Reporting System':
Event 1 (Green Zone, Hall A, 18:00-18:45, 9 November): Discussion on the vision from leaders in regional business enterprises (GRI panelist: Mia d' Adhemar, Head of Sector Program)
Event 2 (Blue Zone, Egyptian Pavilion, 16:00-17:00, 11 November) Discussion on the challenges for financial and business leaders (keynote address by Judy Kuszewski, Chair of the Global Sustainability Standards Board)
Margherita and Noora will be in attendance at COP27 next week, to gain early input on what impact-focused climate standards should look like. If you will be in Sharm El Sheikh, feel free to reach out to them to arrange a meeting to discuss the future of GRI climate reporting.