GRI welcomes role as 'co-constructor' of new EU sustainability reporting standards
Published date: 09 July 2021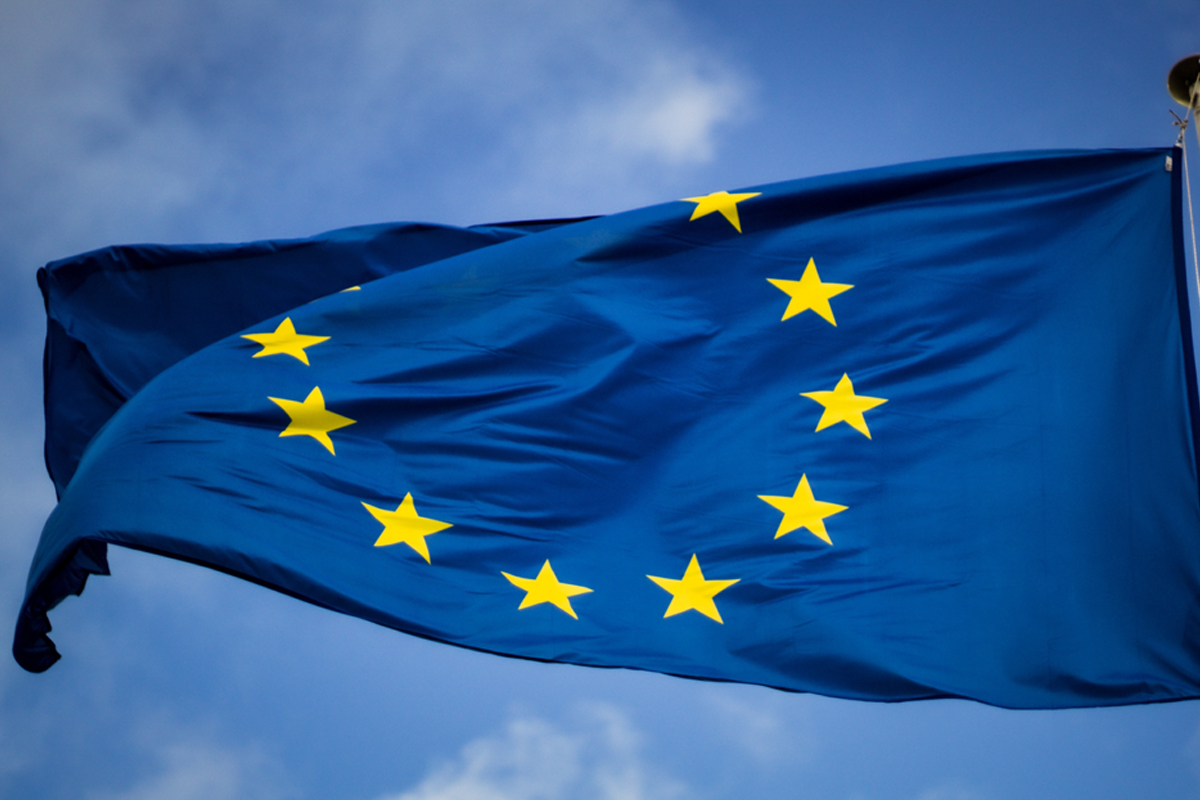 Statement of Cooperation signed by GRI and EFRAG
The announcement of a Statement of Cooperation between GRI and the European Financial Reporting Advisory Group (EFRAG) Project task Force sees both organizations agree to share technical expertise to co-construct new EU sustainability reporting standards and contribute to further global convergence. This collaboration aims to assist the European Commission in fulfilling its objective to increase corporate transparency in support of the European Green Deal.
Requirements for companies to report to new European sustainability reporting standards is set out in the new Corporate Sustainability Reporting Directive (CSRD) proposal. EFRAG's Project Task Force on European Sustainability Reporting Standards is leading the technical work to develop those standards.
In the announcement, John Berrigan, Director General for Financial Stability, Financial Services and Capital Markets Union, European Commission, states: "European sustainability reporting standards should build on and contribute to the progress of existing standards and frameworks that are widely used by companies. I welcome this Statement of Cooperation between EFRAG and GRI as an important step towards promoting convergence between European and global sustainability reporting standards."
Patrick de Cambourg, Chair of the EFRAG Project Task Force, highlights that: "in the spirit of co-construction and convergence we promote, we want to benefit from long-standing precursors and avoid reinventing the wheel while contributing at the same time to further substantial progress globally".
The CSRD has the potential to raise the bar for corporate accountability and transparency, in Europe and beyond. There are strong parallels between the double materiality-based proposals in the CSRD and the GRI Standards. We firmly believe that requirements that position sustainability reporting on an equal footing with financial disclosure – as set out in the EU proposals – will ensure transparency for all stakeholders on the impacts of companies while acting as an enabler for responsible business conduct and societal dialogue on pivotal issues. This agreement is the first step towards establishing a long-term strategic collaboration on the co-construction of standards which meet the requirements of the CSRD to become legally binding in the EU but also can be incorporated in the voluntary global standards from GRI. Standard development will therefore be guided by both EFRAG's due process and the GRI due process."
GRI Chairman Eric Hespenheide
The EU and GRI are both committed to standards that are multi-stakeholder inclusive and address the impacts organizations have on the environment, society and the economy, based on international and authoritative instruments. Therefore, we look forward to contributing our knowledge and expertise to EFRAG and engage with the Project Task Force in the co-construction of new EU sustainability standards."
Judy Kuszewski, Chair of the Global Sustainability Standards Board