How taxes demonstrate impact and accountability
Published date: 28 March 2022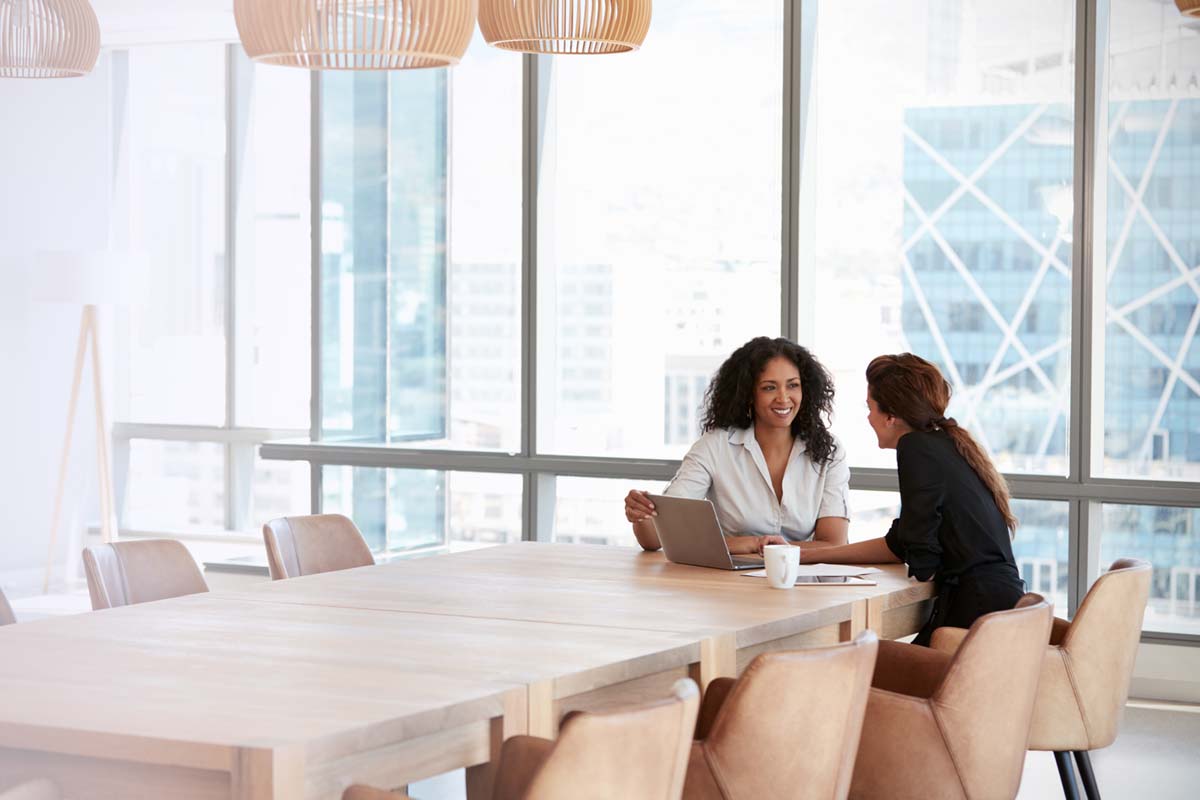 New edition of The GRI Perspective explores tax as a sustainability topic
What does taxation say about how much companies contribute in the communities and societies where they operate? And why is momentum towards full tax transparency gathering pace, in markets around the world?
The GRI Perspective: We need to talk about tax addresses these key questions, charting the convergence behind one reporting standard – GRI 207: Tax. Launched in 2019, the GRI Tax Standard is the first and only global standard for public, country-by-country reporting on tax, alongside tax strategy and governance.
Given the Tax Standard was developed in response to growing demands from stakeholders for meaningful information on the tax practices of companies, it is no surprise that the recent investor-led pressure on Amazon called for public reporting on tax according to GRI 207. Meanwhile, the newly launched draft UN Tax Convention Bill is aligned with GRI.  
The evolution of the tax debate has moved on from solely legal and financial issues to include governance, corporate social responsibility, stakeholder engagement – and the role of tax in the Sustainable Development Goals. All of this means that the view that companies should not regard tax as a 'material' topic for disclosure is increasingly untenable.
Dave Reubzaet, GRI's newly appointed Director of Capital Markets, said:
"Sometimes it seems like everyone – governments, investors, civil society – is talking about tax. And with good reason! Taxes have a key role to play in funding national and global priorities, reducing inequality and financing the low-carbon transition. Fundamentally, the world cannot address the collective sustainability challenges we face without tax.
Investors, in particular, regard tax transparency as a highly relevant topic when it comes to their reporting expectations for companies. That is why consistent and comparable reporting – at the country-by-country level – is needed, as enabled by GRI 207. This is about ensuring that tax is an 'engine for good', positively contributing towards socio-economic cohesion, environmental value, and long-term prosperity."
GRI developed a topic Standard on Tax in recognition of the vital role tax contributions have on sustainable development. Developed by a multi-stakeholder expert group, GRI 207 published in December 2019 and is freely available in nine languages.
The GRI Academy offers a training course on GRI 207, to equip reporting organizations and business practitioners with its features.
The GRI Perspective is a regular series of briefings, launched in January 2022, that dives under the surface of topical themes in the world of sustainability reporting: