Insights shared from creating our sustainability report
Published date: 26 July 2023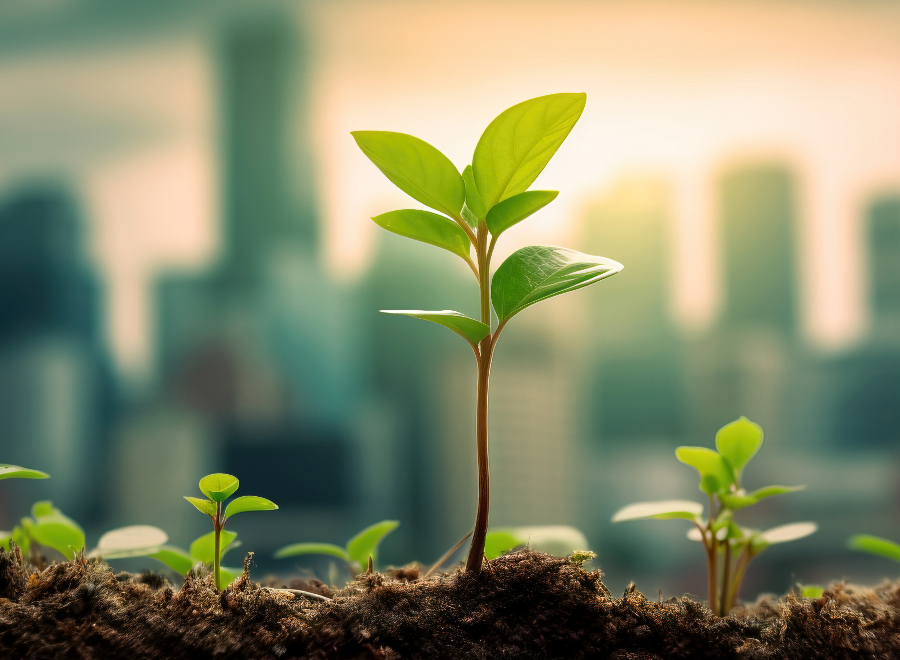 Article by Ásthildur Hjaltadóttir, Chief Sustainability Officer
The process of sustainability reporting can be challenging - and all the more so for smaller, resource-constrained and globally diverse organizations. From this perspective, a Medium blog has been published by Ásthildur Hjaltadóttir, where she shares her experience in leading the development of GRI's 2022 annual sustainability report:
In the article, she shares how the organization took a new approach in order to comply with the 'in accordance' requirements of the Universal Standards 2021 update, which came into effect as of January 2023 for all GRI reporting. She also shares insights on:
Building a multi-departmental reporting team
The complexities of completing a gap analysis
Determining material topics through stakeholder engagement
Practical tips to get the most out of the reporting process
For more than 25 years, GRI has been guiding organizations in the best practice for how to communicate their impacts. But have you ever considered how GRI responds to the challenges of producing its own sustainability report? A key reminder from our process is that it's not just about delivering the final report – the reporting journey is an opportunity to learn and improve.
Ásthildur Hjaltadóttir, Chief Sustainability Officer