Planting the seeds for biodiversity restoration
Published date: 17 January 2023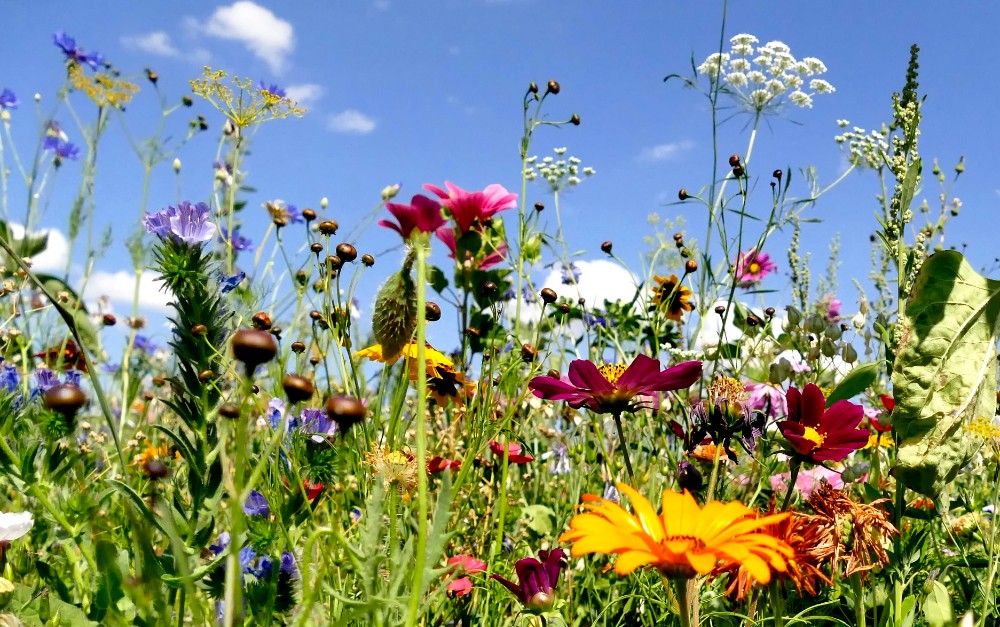 Medium article by Elodie Chêne, Standards Manager
With the UN Biodiversity Conference in December reaching a global agreement that seeks to halt and reserve biodiversity loss by 2030, attention is turning to the tools and solutions that governments, the private sector and consumers needs to apply to make the aims a reality.
Target 15 of the new framework calls for businesses to 'disclose their risks, dependencies and impacts on biodiversity'. However, current reporting on biodiversity by companies remains low. As Elodie Chêne explores in this article for Medium, there is a growing ecosystem to enable and improve corporate disclosure – with GRI's proposed update to the Biodiversity Standard reflecting best practice and collaboration:
The Global Biodiversity Framework makes it very clear that accountability and transparency by companies is crucial. The strong presence of business and finance institutions at COP15, and their willingness to be part of the solution, is a positive sign it can be achieved. Several budding initiatives have emerged to set norms for determining and disclosing business impacts and dependencies. GRI is working closely with all of these organizations, to align to the greatest extent possible and create that flow of biodiversity-related information."
Elodie Chêne, Standards Manager, GRI