Progress towards a strengthened sustainability reporting system
Published date: 26 June 2023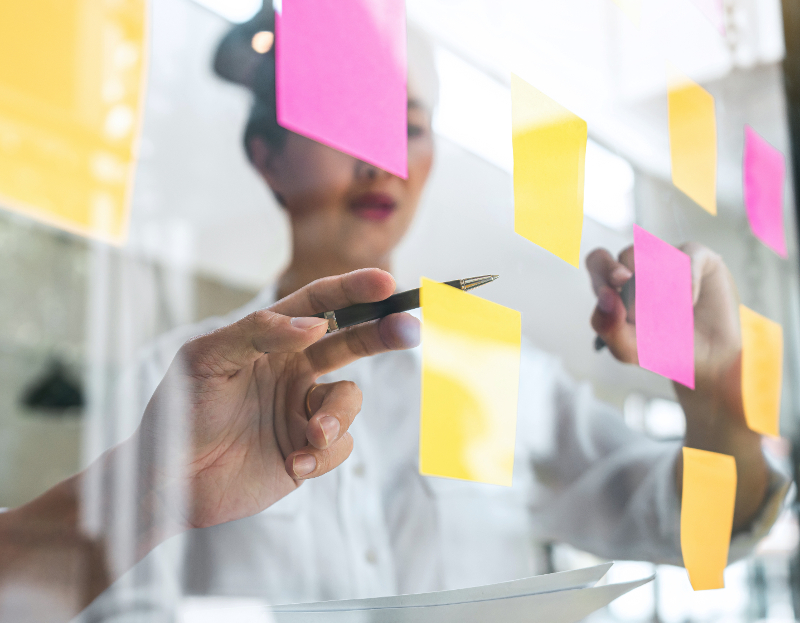 GRI welcomes first two IFRS Sustainability Disclosure Standards
The launch by the International Sustainability Standards Board (ISSB) of its first standards (S1 General and S2 Climate-related Disclosures) is a "significant milestone" in the realization of a strengthened global corporate reporting system, in which disclosure on impacts and sustainability-related risks and opportunities are on an equal footing.
As set out in the MoU between GRI and the IFRS Foundation, both organizations committed to working together to ensure complementary and interoperable standards. This agreement recognizes the need for globally consistent sustainability data, through corporate reporting that meets the information needs of all stakeholders.
As a next step in the GRI-ISSB collaboration, technical mapping of the two sets of standards is under development, alongside examples of how to use the standards together, and a digital taxonomy to streamline the exercise of reporting.
Eelco van der Enden, CEO of GRI said:
"I congratulate the ISSB on reaching this significant milestone. I believe the new IFRS Sustainability Disclosure Standards will have an important role in ensuring that the risks and opportunities related to sustainability issues are firmly anchored in the decision-making of investors.
Our respective standards have distinct yet complementary purposes; with GRI ensuring transparency on an organizations' impacts on people and planet, while the ISSB is focused on supporting efficient and resilient capital markets. Taken together, I believe our standards can provide the complete picture on sustainability impacts and performance."
Carol Adams, Chair of the GRI Global Sustainability Standards Board (GSSB) said:
"I welcome publication of the IFRS S1 and S2 Standards, which will help provide insights into sustainability-related risks and opportunities of reporting organizations. The GSSB recognizes that such insights are helpful for markets to allocate funding towards sustainable outcomes. We are working on an amendment within the Universal Standards to show how reporting on impacts using the GRI Standards informs IFRS-S disclosure on risks and opportunities. 
The GSSB is engaging with the ISSB to develop questions and answers regarding the use of both sets of Standards, and to align our work programs. This will allow a double materiality perspective that meets the needs of reporters and other information users."
The GSSB has published a discussion paper on a proposed change to 'box one' in GRI 1: Foundation, regarding the relationship between the GRI Standards and other reporting standards – specifically the IFRS Sustainability Disclosure Standards and the European Sustainability Reporting Standards (ESRS).
The GRI-IFRS MoU, signed in March 2022, committed the two organizations to coordinate work programs and standard-setting activities. It recognized two equal and interconnected sustainability reporting approaches, as part of a comprehensive corporate reporting regime:
Sustainability-related financial reporting - publicly disclosing information for investors and capital market participants, on the sustainability-related risks and opportunities for an organization; through the IFRS Sustainability Disclosure Standards.
Impact reporting - publicly disclosing to a wide range of stakeholders information on an organization's most significant impacts on the economy, environment, and people, and how the organization manages these impacts, through the GRI Standards.