Setting the building blocks for reporting in Bangladesh
Published date: 28 September 2022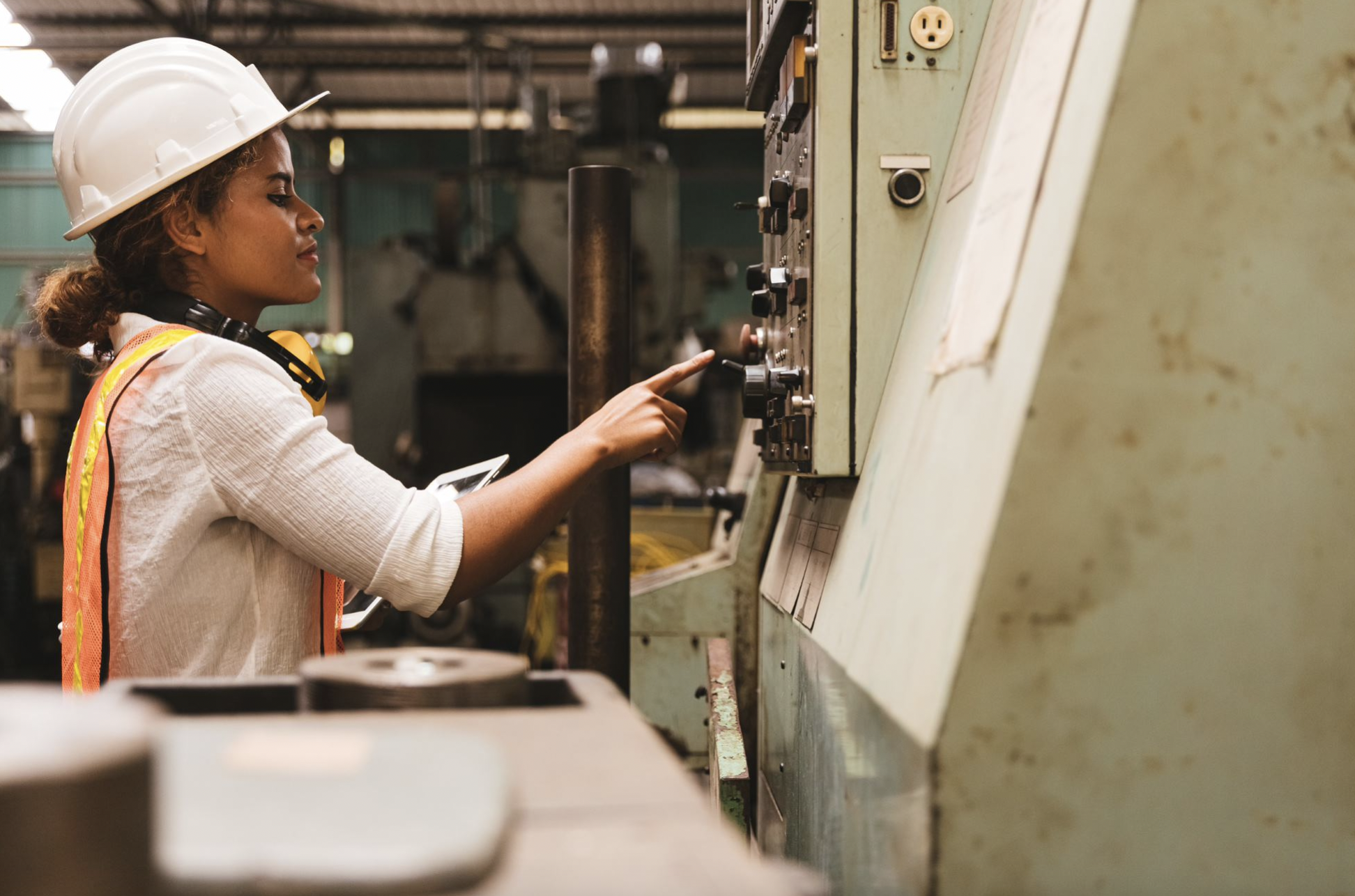 Local companies reflect on their sustainability journey
GRI has stepped up its efforts to increase the uptake of sustainability reporting in Bangladesh, by guiding a group of businesses on the use of the internationally-adopted GRI Standards. 
Aimed at first-time reporters, a recently concluded program in the country provided technical assistance and shared practical knowledge on the steps of preparing a GRI-based report. Initiated in late 2021, 'Shaping the Sustainability Reporting Journey for companies in Bangladesh' was led by GRI South Asia together with IOTA Consulting Bangladesh. It included immersive and one-on-one training sessions with companies on the key elements of reporting – such as materiality assessment and stakeholder engagement – as well consultations to refine data collection and report drafting.
We take great pride in enabling companies in Bangladesh to embrace sustainability reporting. For first-time reporters, it is essential to grasp the basics of reporting and involve stakeholders in the process. Through the program, we introduced reporting best practice and guided companies through the do's and don'ts, offering feedback and answering all the burning questions. What we have achieved is to have these companies produce a report, with the knowledge and confidence to develop on their disclosure journey. At GRI, we look forward to continuing our support every step of the way.
Aditi Haldar, GRI South Asia Director
Out of the 13 companies that took part in the program, 10 have successfully completed and launched their first sustainability report during a wrap-up event in June this year. They also had an opportunity to share their experiences and challenges, thereby facilitating peer-to-peer learning. 
The participating companies were: Bitopi Group, Blue Planet Fashionwear, BRAC Bank, Envoy Textiles, FloWater Solutions, FloSolar Solutions, GPH ispat, Jamuna Bank, LankaBangla Finance, Newage Group, Pacific Jeans Group, Shahjalal Islami Bank, and Standard Bank.
GRI gave us the courage to embark on our sustainability reporting journey. The GRI Standards are well-designed, thorough and action-oriented; they helped us realize that we need to be more meticulous in our business practices to ensure sustainability in the long run. Thanks to the program, we got a holistic view of the Standards and the disclosures, and learned how economic vitality, environmental integrity and social equity complement each other.
Md. Abdul Ahad, Senior Vice President and Finance Controller, LankaBangla Finance Limited
When reporting for the first time, we were faced with difficulties. Thanks to the support and guidance from GRI and IOTA Consulting Bangladesh, we were able to get a better grasp of the task at hand, for which we are incredibly thankful. Our first sustainability report sets up a benchmark for the years to come.
Gazi Abul Mansur Ahamed, Senior General Manager at FloWater Solutions Limited
GRI would like to thank the Australia's Department of Foreign Affairs and Trade (DFAT) for their funding support, under the Sustainable Trade and Investment through Reporting program. We also thank our local partners – Dhaka Stock Exchange (DSE), Bangladesh Institute of Bank Management (BIBM), the United Nations Development Programme (UNDP), and the Bangladesh Garment Manufacturers and Exporters Association (BGMEA).