Supply chain accountability is a business imperative
Published date: 08 July 2022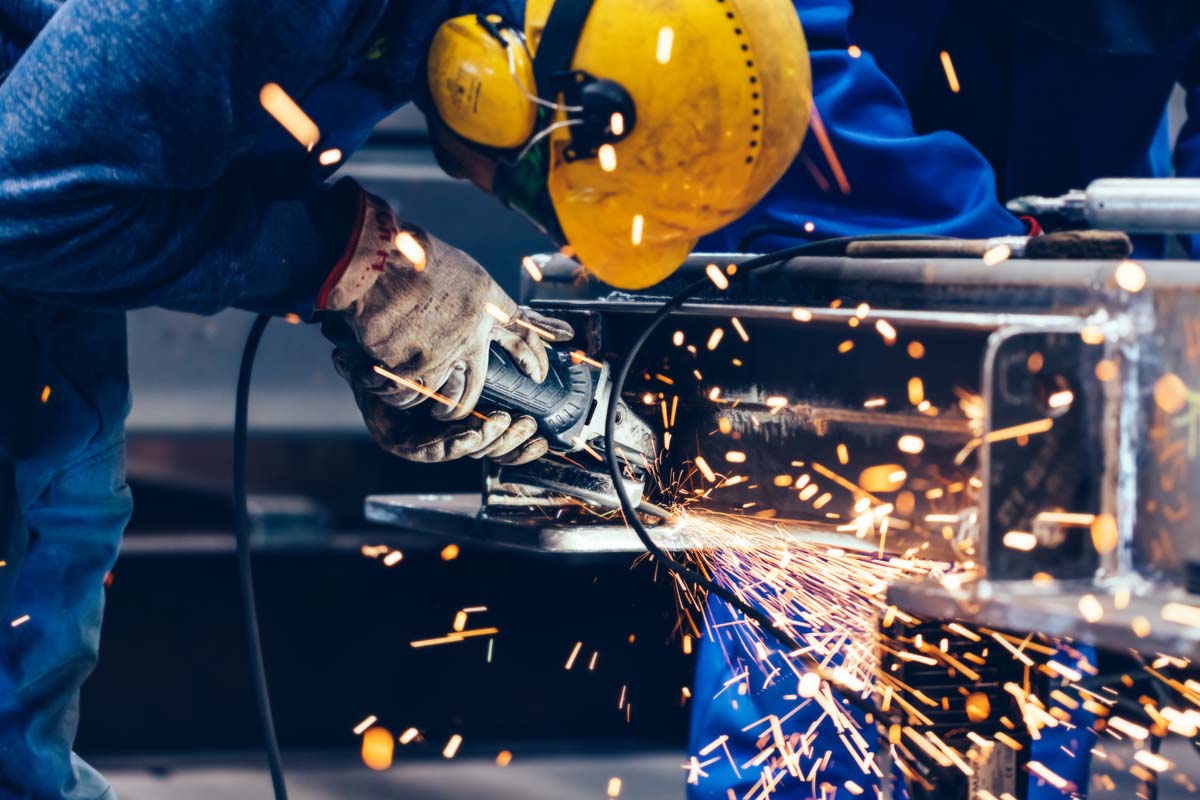 Medium article by Allinnettes Adigue, Head of ASEAN Office
The pandemic has exposed weakness in global procurement and supply chain operations – yet it has also opened up opportunities for a sustainability transformation.
To drive focus on how companies can respond to growing demands for transparency in their supply chains, a recent GRI 'expert series' event brought together corporate leaders together to discuss the theme, sustainable procurement in supply chain operations.
In this article on GRI's Medium platform, Ally Adigue shares perspectives from this seminar, including why and how procurement managers can be the vital missing link to corporate sustainability:
While many corporations seek to entrench fair economic, environmental and social practices throughout their supply networks, too often these commitments fail to be translated and cascaded. Purposeful and responsible leadership from the very top of the organization is essential for a truly sustainable company, supply chain included."
Ally Adigue