The need to understand impacts of textiles and apparel
Published date: 28 February 2023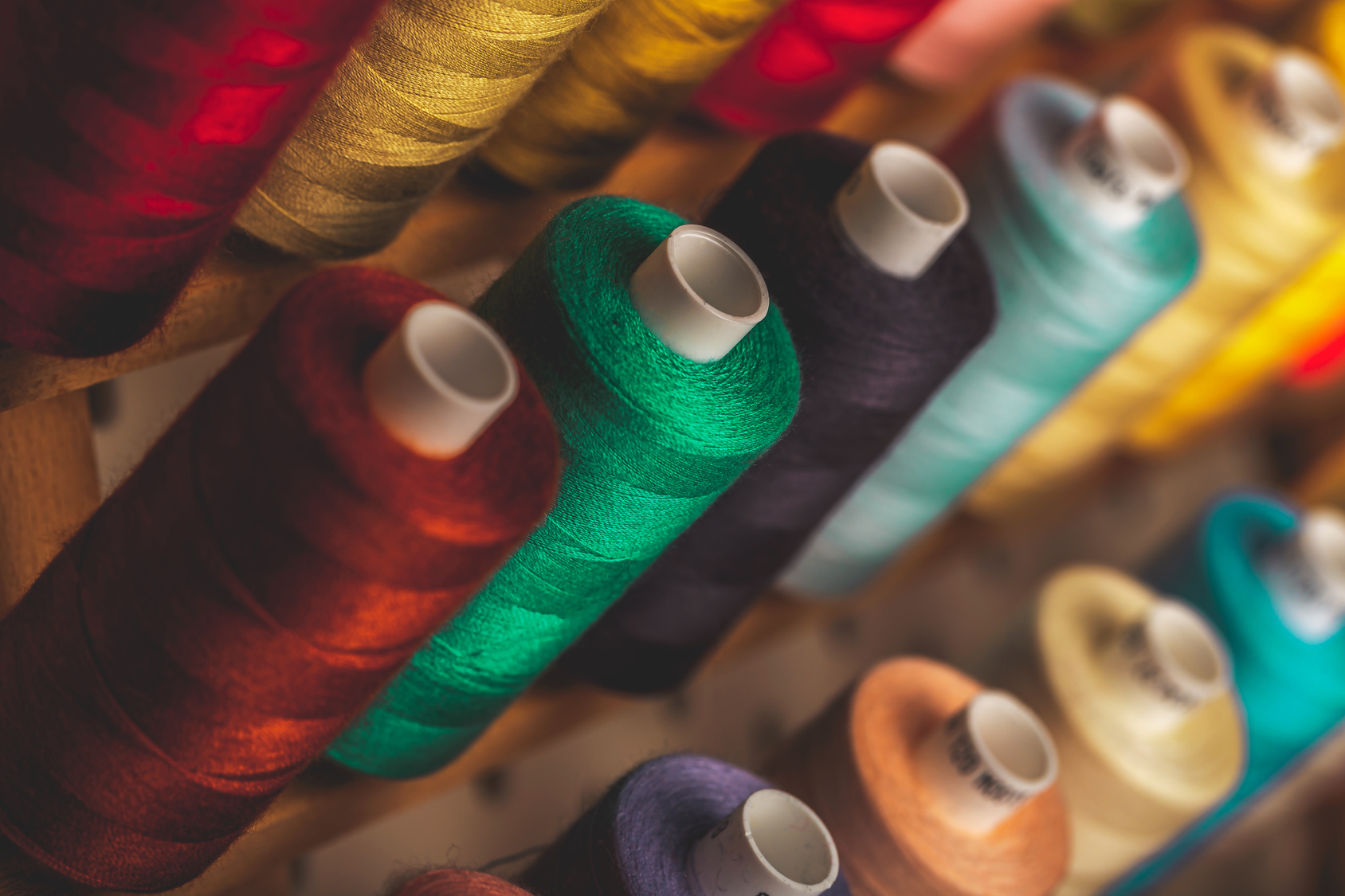 GSSB announces new sector project and calls for multi-stakeholder representatives
Textiles and apparel is to become the latest addition to GRI's Sector Standards, following approval by the Global Sustainability Standards Board (GSSB) of a project to create a sustainability reporting standard for the sector.
Widespread concerns exist about the impacts of this sector, particularly when it comes to human rights issues within industry supply chains, as well as those related to waste and recycling. While there are a number of existing corporate or civil society led initiatives to encourage sustainable practices, coherent and consistent disclosure is lacking. The development of a new GRI Textiles and Apparel Standard will enhance sustainability reporting by clothing, footwear, fabrics and other textile manufacturers and retailers, on a global scale.
The GSSB, the independent body responsible for setting the GRI Standards, have announced a global call for applicants to join the Textiles and Apparel Working Group, which will include representatives from business enterprise, investors, labor bodies, mediating institutions, and civil society.
Production of textiles and apparel has numerous impacts, including on working conditions, health and safety, water consumption and pollution, waste, greenhouse gas emissions and the use of hazardous materials. Globally dispersed value chains, with enterprises often operating across several countries with varying commercial, legal and ethical standards, is a key challenge to addressing these issues. Significant progress is needed to improve how textiles and apparel companies identify, manage and disclose their impacts on the economy, environment and people. I encourage experts from throughout the sector and associated stakeholder groups to apply to join our Working Group and support the development of this critical Standard."
Mia d'Adhemar, Head of Sector Program
The Textiles and Apparel Sector Standard will be intended to apply to any organization with a primary focus in textile and apparel production, including manufacturing activities, brands, retailers and wholesalers. This Standard will aim to promote full and enhanced transparency to allow comparability of sustainability information, by setting a global disclosure framework for the sector.
Recruitment for the Working Group is now open until 21 March 2023. Interested experts can nominate themselves by submitting the application form alongside their CV, to [email protected].