The role of data in securing a biodiversity-positive recovery
Published date: 21 July 2022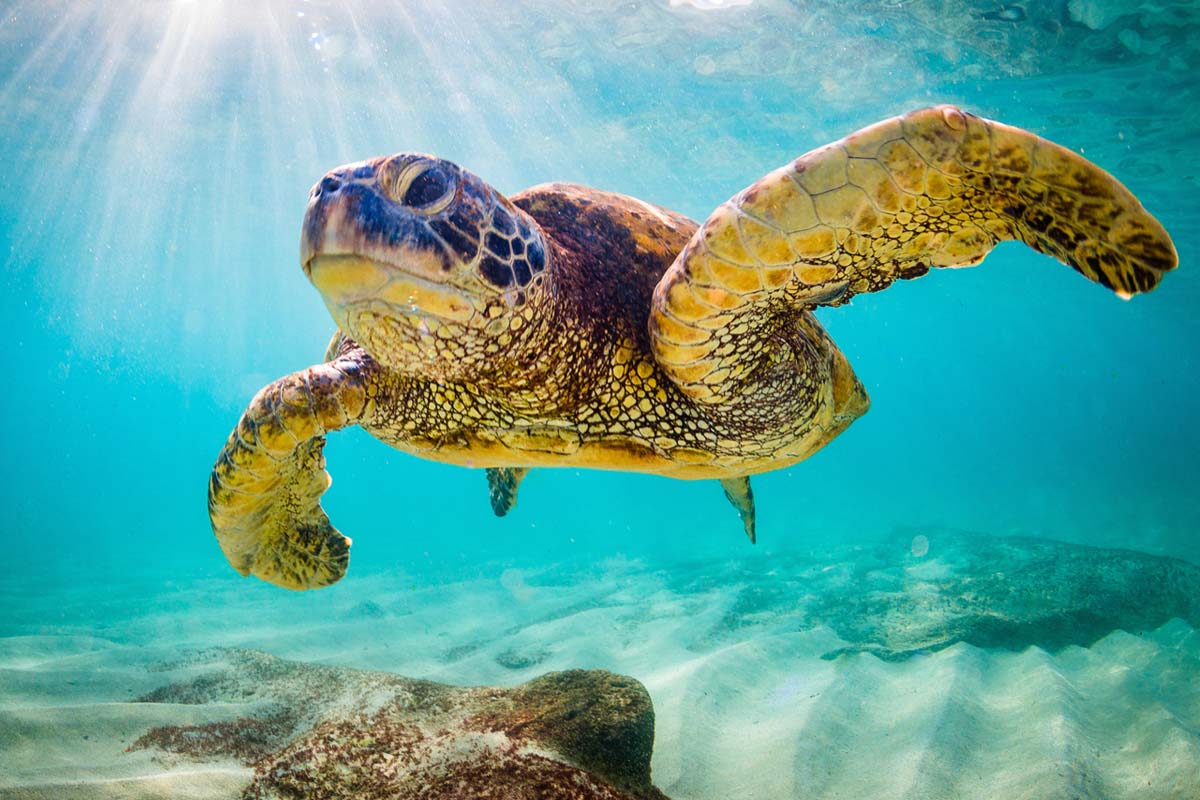 Blog by GRI's Peter Paul van de Wijs, and Pietro Bertazzi of CDP
How can improved reporting ensure that organizations contribute to addressing one of the biggest environmental challenges of our time – protecting nature and reversing biodiversity loss?
As a recent side-event as part of the UN High Level Political Form (HLPF), GRI and CDP led a discussion on how innovations in data collection, including better integration of corporate environmental data, can unlock progress on the Sustainable Development Goals. Specific focus was given to SDG14 (life below water) and SDG15 (life on land), both of which are being reviewed as part of HLPF 2022.
Peter Paul van de Wijs, GRI Chief External Affairs Officer, and Pietro Bertazzi, Global Director Policy Engagement and External Affairs at CDP, reflect on insights from the session, in this blog:
If we are to truly be able to "build back better" from the pandemic, environmental progress from recovery spending must be tracked and monitored against the SDGs. We need to be able to assess progress to better target interventions and investment; to ensure that the right actions are taken; and to verify that these actions are producing results without unintended consequences. But to achieve this, we need sufficient data."
Peter Paul van de Wijs (GRI) and Pietro Bertazzi (CDP)