Webinar series: Sustainable Finance for Banks Training Roadmap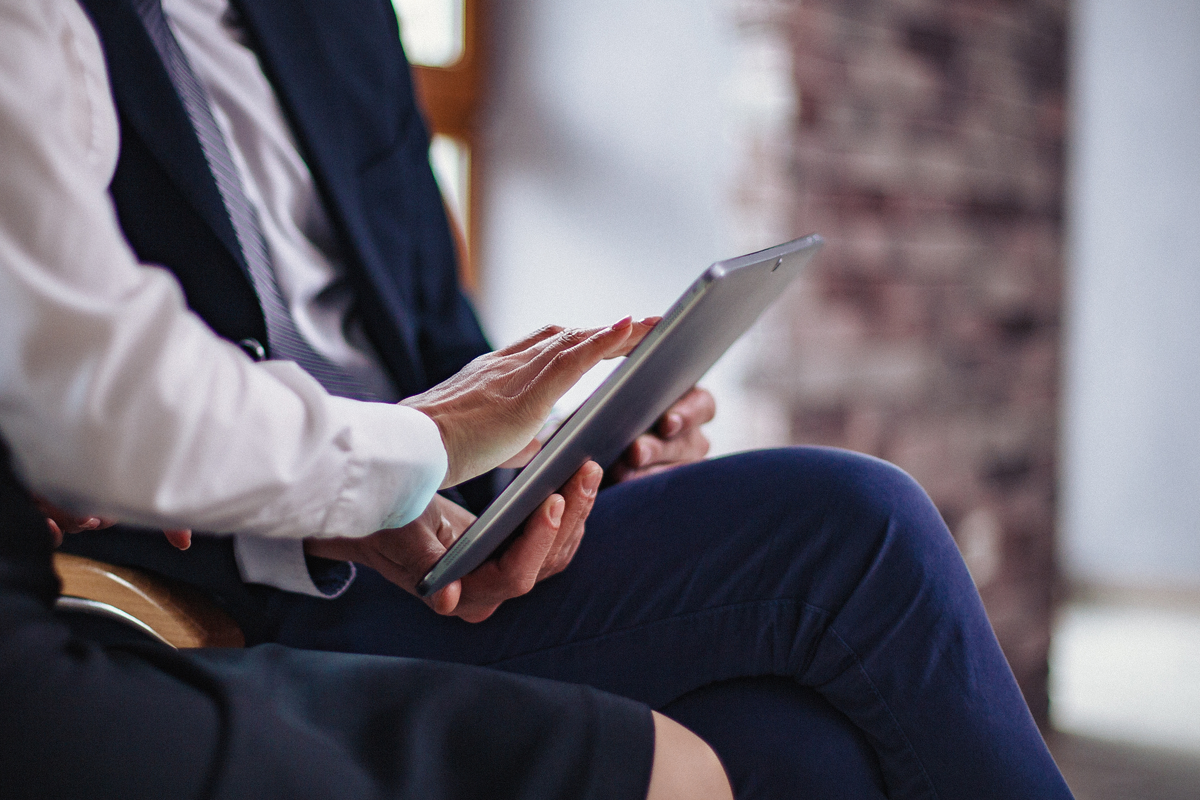 Join us for the Webinar series: Sustainable Finance Training Roadmap for Banks. The series covers 5 modules in 9 sessions and takes place from 20 October 2020 until 26 January 2021
While we grapple with the confluence of two pressing global health threats — Covid-19 and the evolving climate crisis — the deadline to achieve the Sustainable Development Goals is fast approaching. Asia and the Pacific regions are at risk of not achieving any of the 17 SDGs by 2030. Enhancing sustainable financing strategies and investments and transforming the financial system at regional and country levels is critical to direct the much-needed capital for sustainable development.
Banks play a pivotal role in creating a sustainable financial system. To encourage the flow of resources towards more inclusive and sustainable activities, while supporting low carbon climate-resilient development, the Global Reporting Initiative (GRI), UN Economic and Social Commission for Asia and the Pacific (UN-ESCAP), UN Environment Programme Finance Initiative (UNEP-FI), World Wide Fund for Nature (WWF), and the Association of Development Financing Institutions in Asia and the Pacific (ADFIAP) are supporting banks in Southeast Asia and the greater Asia Pacific Region through knowledge sharing and capacity building workshops.
This program is designed specifically for banks, particularly the sustainable finance plan preparers of banks to train them in building a coherent and complete narrative with evidence of compliance to the expected standards in their Sustainable Finance Framework. The webinar series shall be open for banks in the Asia Pacific on a first come-first serve basis.
Further details will be shared at the Sustainable Finance Forum.
Find below more information regarding the program and our line up of speakers at the Webinar series.
Make sure to register by clicking on the button below!