Achieving transparency in the financial sectors
Published date: 29 August 2023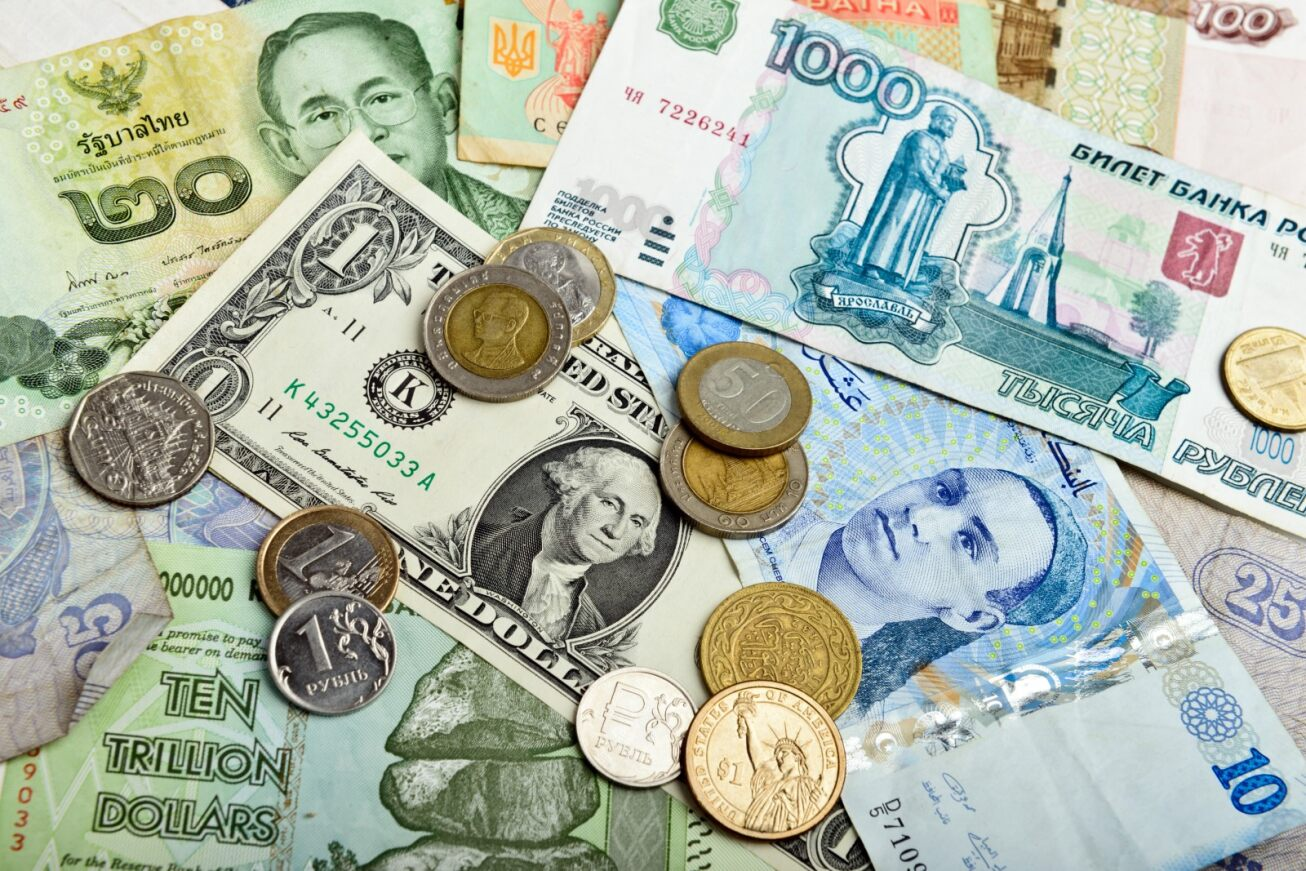 In our last GSSB meeting, we approved the Technical Committees that will lead the development of new Sector Standards for financial services - a significant area of expansion for our Sector Program. Rather than encompassing all financial services in a single standard, this will be a portfolio project under which we envisage three Standards will be developed; for banking, insurance, and capital markets. The Sector Standards Project for Financial Services will support all organizations in the three sectors, to achieve more comprehensive and internationally consistent reporting that meets stakeholder needs.
We decided to develop these three Standards together because of the common nature of products and services that organizations in these sectors offer, such as facilitating financial transactions and risk management and allocating capital towards investments. Among large financial service providers, there is a fair amount of integration across the three sectors. For example, insurance companies and banks often have investment management subsidiaries that are active in capital markets. Despite the commonalities, organizations in these sectors also carry out distinct activities and operate under different regulatory regimes, necessitating dedicated Sector Standards.
A total of 39 Technical Committee members have been appointed by the GSSB; 13 for each Standard. The three committees will begin their deliberations by September. You can see who the appointed experts are for each committee on the GRI website: Banking, Insurance, and Capital Markets. The three committees will be required to collaborate via a cross-sector exchange in which all committees are present.
This international group of sustainability experts has representatives from retail and commercial banking, investment banking, life and non-life insurance, reinsurance, and finally different asset owners and asset managers. They will be tasked to provide industry-specific guidance for the development of their respective standards. Their membership is multi-stakeholder and they will adopt evidence-based approaches.
The principal criterion for selecting members was relevant knowledge and experience of a broad range of sustainability issues for the banking, insurance, and capital markets sectors. They will also identify sector-specific contextual matters in relation to sustainable development, likely material topics, instruments for alignment as well as the corresponding impacts and disclosures.
We are excited about this project and look forward to sharing the draft standards for public comment in 2024.
GRI Sector Standards are designed to enhance the global comparability and quality of information within a given sector, as needed to support informed decision-making by stakeholders. To date, we have completed and published Sector Standards for: oil and gas; coal; agriculture, aquaculture and fishing. Alongside financial services, we have projects underway that cover mining, and textiles and apparel. With plans to span 40 sectors, this program is being prioritized based on those sectors with the most significant impacts on sustainable development.
On a final note, the redraft of the disclosure on access and benefit-sharing of the draft Biodiversity Standard has been opened to gather additional feedback. Experts on this are invited to share their comments until 10 September 2023. Your comments can be submitted via the questionnaire.