Mainstreaming sustainability by Indian companies
Published date: 25 April 2022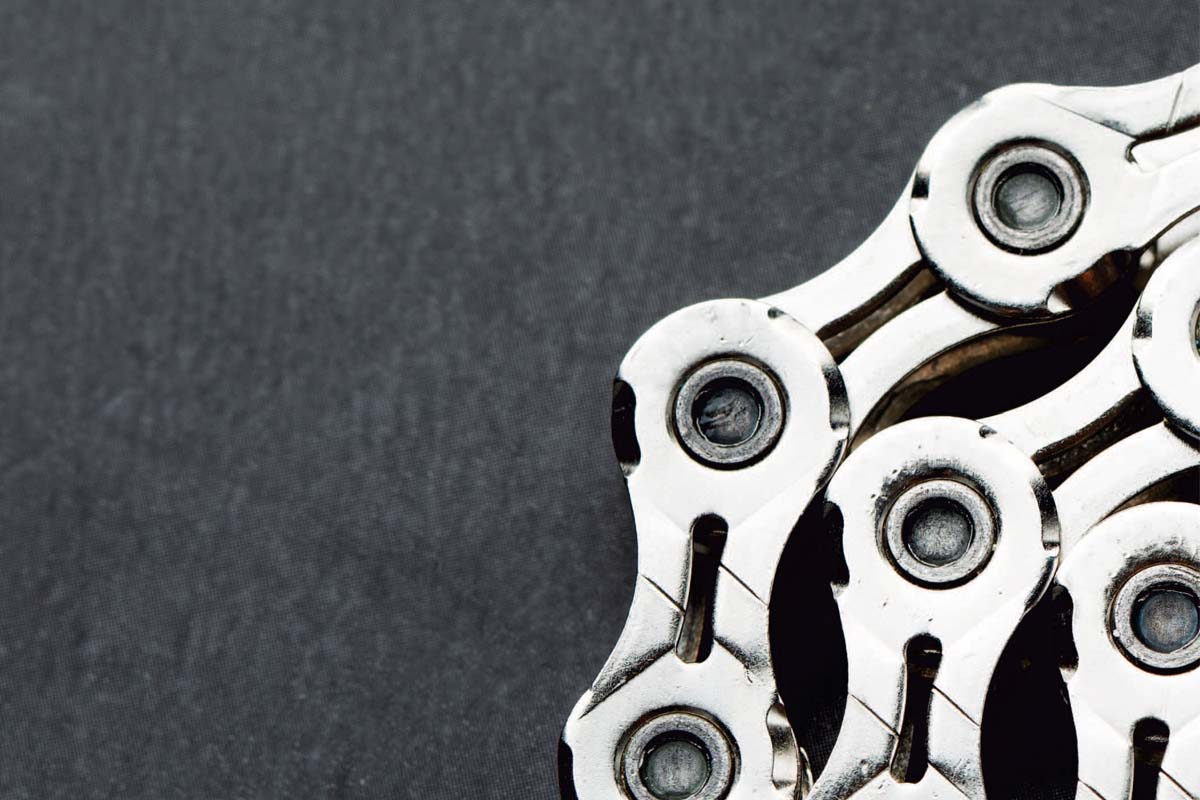 New resource links the GRI Standards to SEBI's BRSR disclosure format
It is now easier than ever before for organizations in India to meet national and international transparency expectations, thanks to a new publication that maps GRI reporting against the requirements of the Securities & Exchange Board of India (SEBI).
Linking the GRI Standards to the SEBI BRSR Framework enables companies that produce a GRI report to use much of the same data to fulfil their regulatory obligations for a Business Responsibility and Sustainability Report (BRSR). The new edition, produced in collaboration with the Bombay Stock Exchange (BSE), has been fully revised to reflect the GRI Universal Standards 2021, and the newly-introduced wider scope of SEBI's BRSR.
As GRI research published in 2021 found, almost all listed companies in India disclose sustainability information – yet a majority do not follow internationally adopted frameworks, such as the GRI Standards. The new linkage guide will help more Indian businesses to take the next step on their sustainability reporting journey, addressing growing demands from stakeholders for comprehensive disclosure of their sustainability impacts.
With SEBI introducing an expanded mandate for ESG disclosure this year, it is an opportune time for GRI to do more to support businesses in India to address their sustainability performance, as enabled by our globally adopted standards. Given most BRSR indicators are already reflected in the GRI Standards, I encourage companies to make the transition now, meaning they commit to accountability while increasing opportunities and access in the global marketplace."
Aditi Haldar, Director of GRI South Asia
The purpose of this revamped linkage document from GRI and BSE is not only to provide a bridging enabler for SEBI's BRSR, but also to ease the process of onboarding a wider trajectory of listed companies in India to take a leap beyond domestic sustainability disclosure requirements, setting a stronger foundation for unlocking true value with all stakeholders."
Girish Joshi, Chief Trading Operations and Listing Sales, BSE
In India and around the world, we are increasingly seeing that companies recognize the need to assess their sustainability impacts in a way that meets the needs of a multi-stakeholder audience. It is significant, therefore, that the new linkage document on interconnecting the GRI Standards to BRSR reflects the importance of communicating effectively with a broader range of stakeholders."
Girish Ramachandran, member of the GRI Supervisory Board, and President of TCS Asia Pacific
Publishing the BRSR is a regulatory requirement for the top 1,000 listed companies in India. An expanded format is being rolled out by SEBI, covering disclosure through 'essential' (mandatory) and 'leadership' (voluntary) indicators. This linkage document has been designed to serve the purpose of cross referencing the new BRSR requirements to the GRI Standards. Most of the BRSR indicators are covered under the GRI Standards.
The GRI Universal Standards 2021 update included revised reporting principles, requirements and structure, and changes to fully reflect the environmental and human rights due diligence expectations set in intergovernmental instruments. The linkage document also takes account of the new GRI Sector Standards.
GRI South Asia and the Bombay Stock Exchange (BSE) have signed a Memorandum of Understanding to work together to promote sustainability reporting practices by listed companies, which includes the delivery of workshops and training with local companies to build their capacity.